Michael White
Adaptive Complexity

About Michael
Welcome to Adaptive Complexity, where I write about genomics, systems biology, evolution, and the connection between science and literature, government, and society.
I'm a biochemist and a postdoctoral fellow in the Department of Genetics and the Center for Genome Sciences and Systems Biology at the Washington University School of Medicine. In the lab I use the tools of genetics, genomics, biochemistry, and computational biology to study cell division and embryonic development. I can also be found, usually with a beer, at The Finch and Pea.
Subscribe to this column:
Adaptive Complexity
Search For Articles By Michael
Recommended Books
Against The Day
by Thomas Pynchon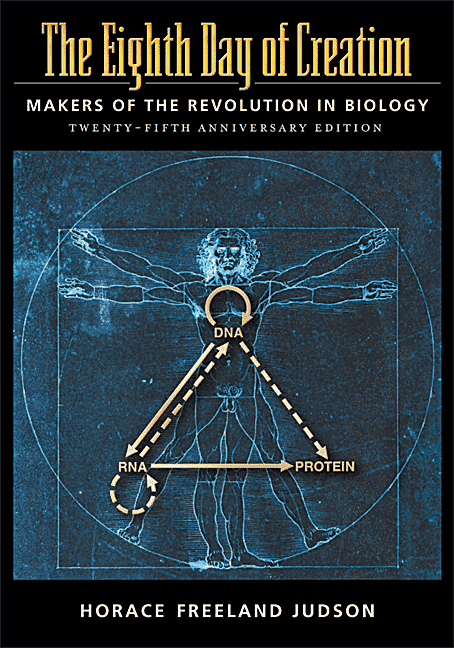 The Eighth Day of Creation
by Horace Freeland Judson
Affiliates Michael hasn't added any affiliates.
Michael's Friendlist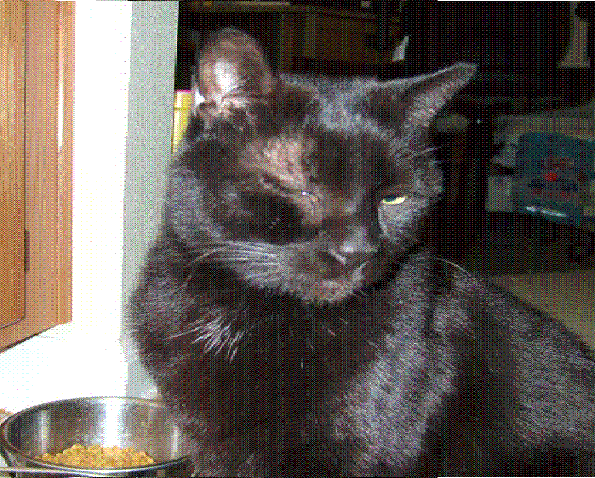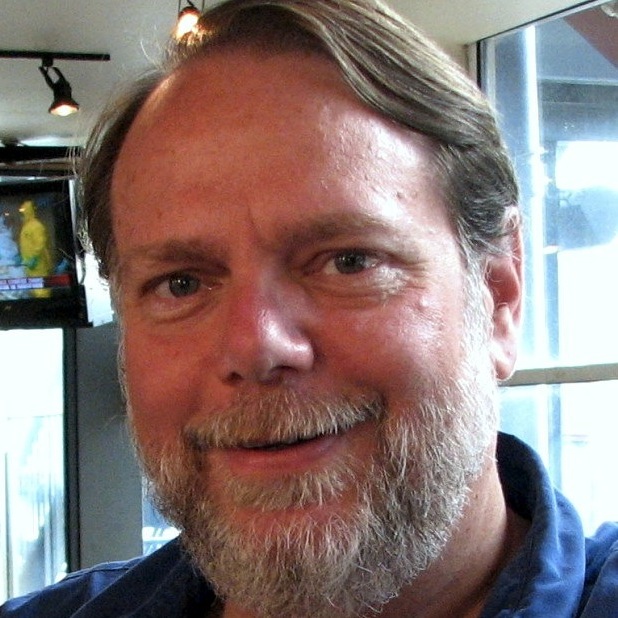 Click here to see Michael's entire friendlist