Onome Akpogheneta
Public Health & Infectious Disease

About Onome Onome was awarded a BSc in Cell & Molecular Biology from the University of St Andrews in 1999 and a PhD from the London School of Hygiene and Tropical Medicine in 2007. Onome's doctoral research focused upon Malaria Immuno-epidemiology, with fieldwork conducted at the Medical Research Council Laboratories in The Gambia, West Africa. Onome completed a Post-Doctoral Fellowship in HIV1 and HSV2 immunology at the Population Council in New York in 2009. Currently, Onome is an Infectious Disease tutor at LSHTM, she writes and researches on public health and infectious disease.
Search For Articles By Onome
Onome's Gallery
Click on an image to see the full-size picture.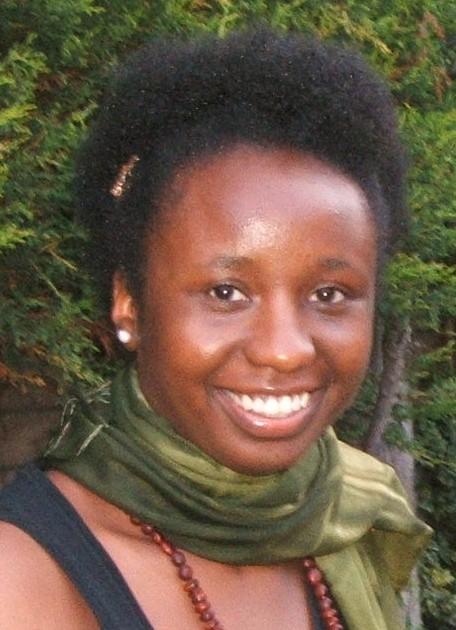 Click here to see all of Onome's photos.
Blogroll Onome hasn't added any blog recommendations yet.
Recommended Books Onome hasn't added any book recommendations yet.
Affiliates Onome hasn't added any affiliates.