Haute couture through history? It is when St. Pölten takes the Catwalk!
If your only knowledge of Stone Age fashion is stricly limited to old Flintstones cartoons, you are in luck. On September 23rd the University of Applied Sciences (UAS) in St. Pölten, Austria will be parading clothing from over ten millennia, a journey through time
and
the world of fashion.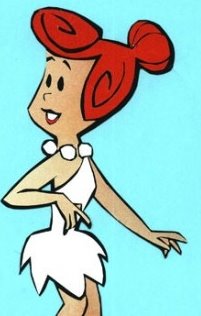 Wilma Flintstone - fashion maven from the Stone Age. © Hanna-Barbera.
The Museum of Natural History Vienna will be showing faithfully reconstructed garments from the Stone Age through Roman times and, if you are more cyberpunk than caveman, a fashion show will also contrast old school clothing with more "intelligent" garments that measure vital functions of the body, play music or change color.
First, a Bronze Age family: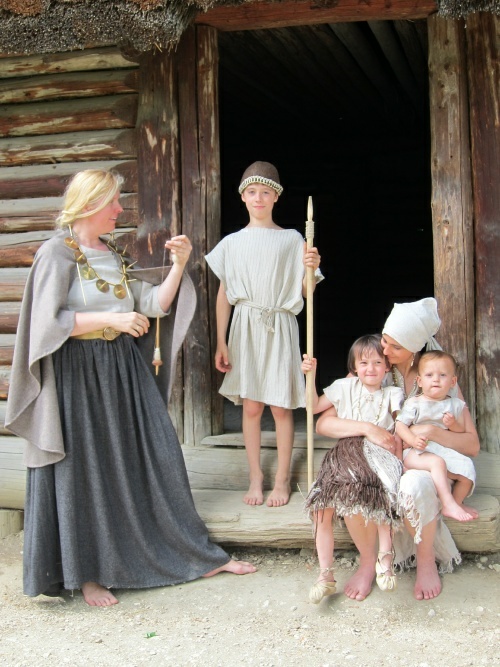 Credit: P. Grömer
Dr. Baker, guest lecturer at the UAS, St. Pölten who also works in the Museum of Archaeology&Anthropology at the University of Cambridge, said, "Wearables are the latest mutation in the evolution of clothing: they measure vital functions and can also produce sounds, rhythms and moods. The Piano Jacket and the Rocking Fingers create catchy rhythms and the Chameleon Dress expresses moods as colors or blends in with its surroundings."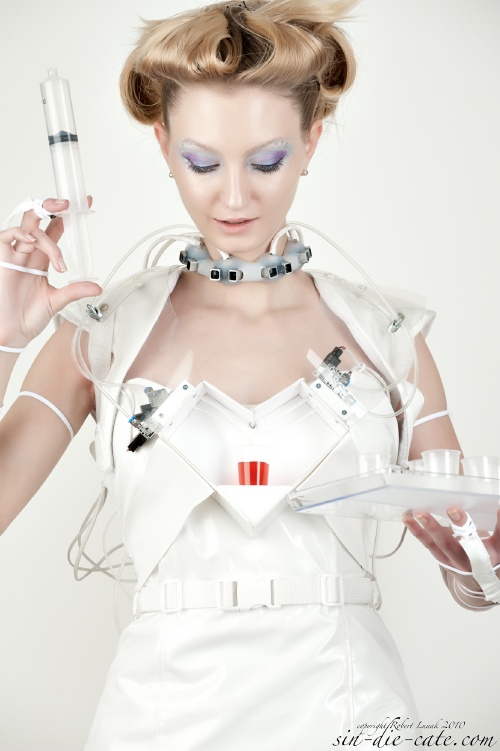 A cocktail making robot. Credit: Robert Lunak
The event will have also workshops, games and installations to show what their new research is capable of. Biometric facial recognition, data recovery through IT forensics, mobile and intuitive information, cooking shows about modern "brain food", theater plays with mixed realities, alternative opera performances all rounded off with a night out.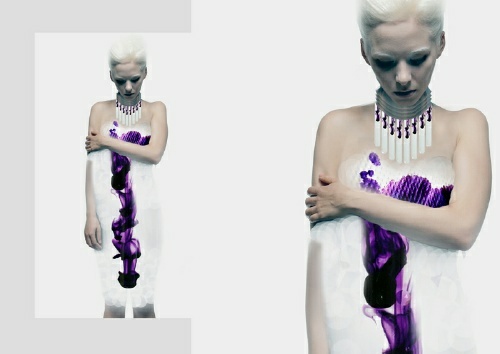 PSEUDOMORPHS. Credit: ­ Robert Lunak