Great news for the CMS experiment - and for Italy, and for my institution, Padova, where I coordinate accelerator-based physics research for INFN. Professor Roberto Carlin, a longtime member of the CMS experiment, where he has taken many important roles in the construction and operations of the experiment, and recently was deputy spokesperson, has now been elected spokesperson. This consolidates a "rule" which sees Italian physicists at the lead of the experiment every other term, after Tonelli (2010-12) and Camporesi (2014-16).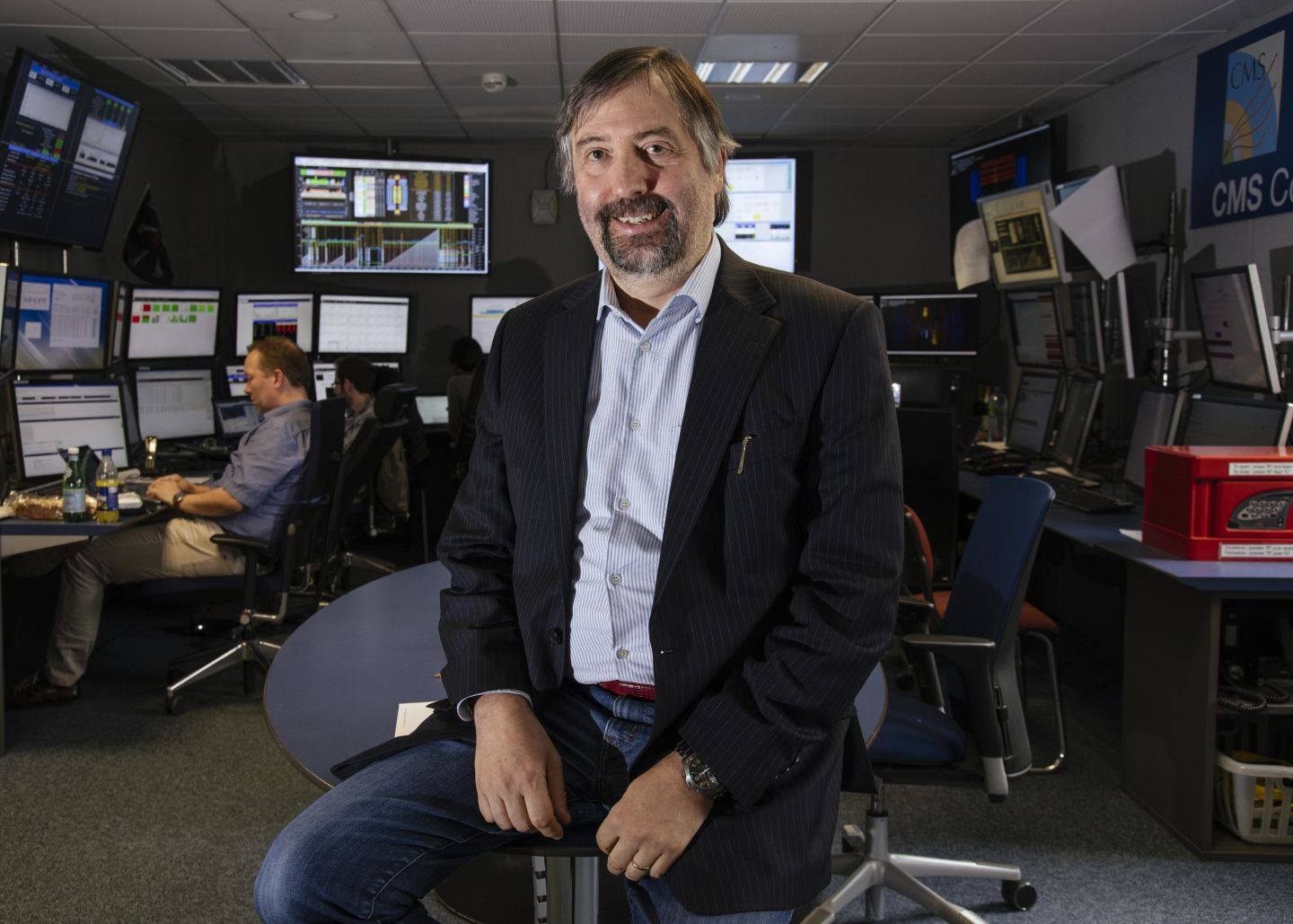 More in general, Italy is confirmed once more to be one of the main players in fundamental research at CERN. Leading one of the main LHC experiments clarifies the trust that the international community of particle physicists puts in Italian collaborators.
My best wishes to "Bobo", as Roberto goes by among friends. His task will be arduous, but we are certain he will succeed.
----
Tommaso Dorigo is an experimental particle physicist who works for the INFN at the University of Padova, and collaborates with the CMS experiment at the CERN LHC. He coordinates the European network AMVA4NewPhysics as well as research in accelerator-based physics for INFN-Padova, and is an editor of the journal Reviews in Physics. In 2016 Dorigo published the book "Anomaly! Collider physics and the quest for new phenomena at Fermilab". You can get a copy of the book on Amazon.