"The stereotype of women's limited parking skills is deeply anchored in modern culture."
But has rarely been scientifically investigated, prompting
Claudia Wolf, M.Sc.
and
Sebastian Ocklenburg M.Sc.
and colleagues at the Fakultät für Psychologie, Institut für Kognitive Neurowissenschaft, Abteilung Biopsychologie, Ruhr-Universität Bochum, Germany, to perform an experimental study.
65 participants (30 women, 35 men) were tasked with parking an
Audi A6
(automatic) in both bay-parking and parallel-parking manoeuvres in a closed-off multi-storey carpark.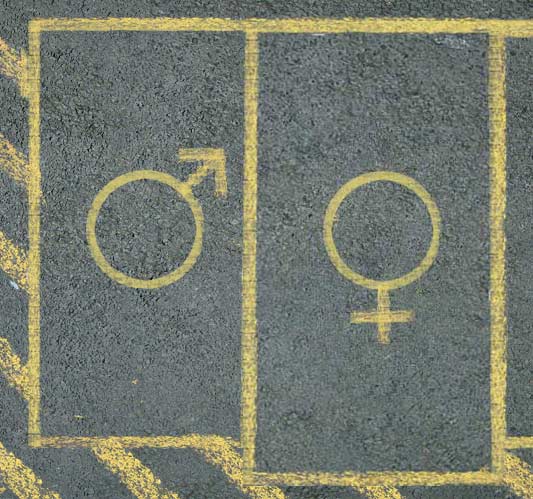 And, perhaps reinforcing the stereotype, differences did emerge :
"The present data revealed a sex difference in parking performance in driving beginners as well as in more experienced drivers. Across all three types of manoeuvres, men were 2.4% (range 1.7–3.7%) more accurate, and 35% (range 30.4–37.3%) faster than women."
Allowing inferences to be drawn "… an analysis of parking abilities is able to uncover how possibly biologically rooted sex differences in spatial cognition could develop into differences between groups that are modulated by socio-psychological factors."
'Sex differences in parking are affected by biological and social factors' is published in the journal Psychological Research (2010) 74:429–435 (And can be read in full here )
p.s. "Additionally, the prevalence of the prejudice about women's parking skills could constitute a stereotype threat that additionally decreases women's performance." (from the university's press release site which mentions the study.)