In 2021, there may be recognition it's better to release a game later than anticipated than to release a flawed game. "Cyberpunk 2077" may be the last of the AAA games that got thrown into the market unfinished. The backlash was substantial.
Plus, as games have become cultural behemoths, 3X the revenue of movies and 10X the revenue of music, culture also turned the guns on the industry. Where once you could quietly become a multi-millionaire while enjoying lunch uninterrupted, the Crunch work ethic recently came under fire - and names and faces became attached as Part Of The Problem. Following that, there were rampant claims of sexism and psychological abuse.
What is demanding and what is abuse can be subjective but one thing is clear; when the spotlight is turned on performance expectations like 70-hour weeks when a release date approaches, those expectation will change and games will get pushed back. In this case, perhaps to 2023 or longer.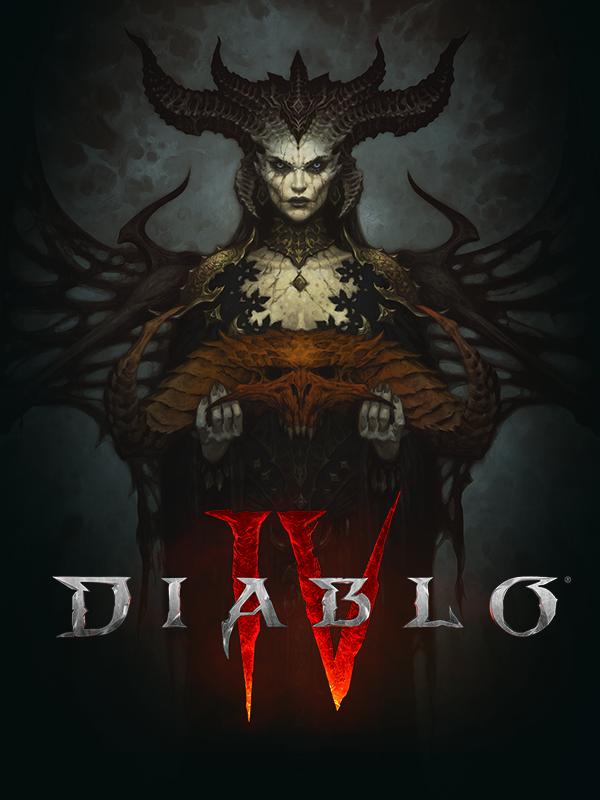 Both Overwatch 2 and Diablo 4 suffered from numerous exits related to Activision Blizzard being sued by the U.S. Equal Employment Opportunity Commission and the National Labor Relations Board. What was once a charming kooky workaholic culture becomes a target for toxic lawsuits when a game like Red Dead Redemption II can generate $725,000,000 - in three days.
It's still smart to not rush a game rather than produce a bad one. And if getting rid of bad people in the culture means the industry will go from strength to strength, it's wise to take a step back to move two steps forward. It's a tactic used in video games since they began. Yet now they may face new lawsuits from shareholders because the value of the stock dropped 10 percent on the news. It shouldn't. Nearly 80 percent of its revenue is from in-game stuff, not sales of the game themselves. And most people don't even know that "Candy Crush" is the same company as "Call of Duty."