In the largest study of opioids users done to-date, scholars analyzed records of 198,247 people in England who had been involved in drug treatment or the criminal justice system between 2005 and 2009.
They found that opioid users were six times more likely to die prematurely than people in the general population. Almost one in ten of these deaths were due to suicide, more than four times the rate in the general population. The data recorded 3,974 deaths and their causes during this period. The study is the first to record age trends in opioid users' mortality and with age, the gap gets even wider. In the oldest 45-64 age-group, homicide was 27 times more common than in the general population.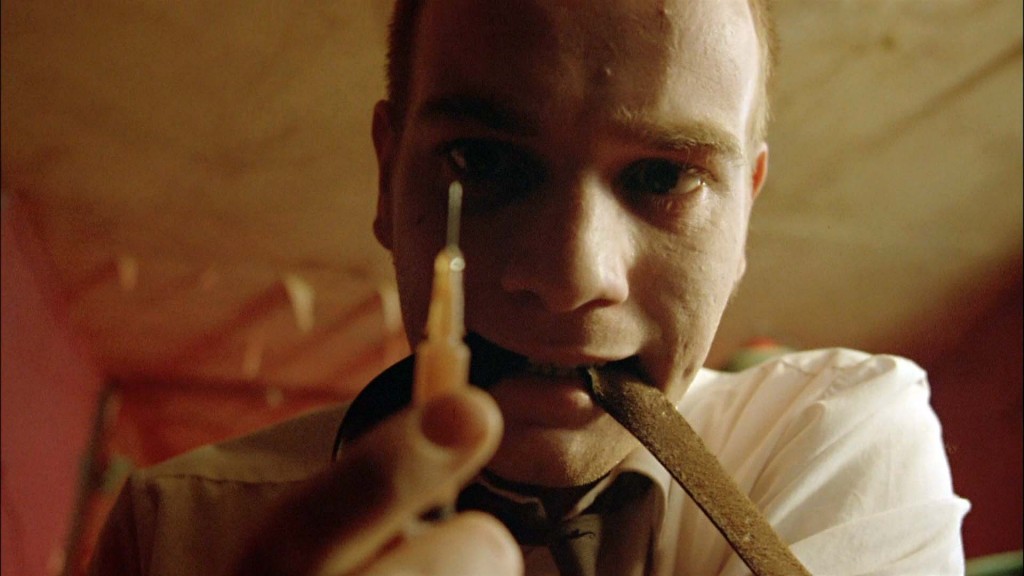 In the UK, heroin among young people was so common it was in a movie which lent its name to the culture, the Trainspotting Generation, after the 1996 film was made from a book by Irvine Walsh. Now they are older and dying, which is much less edgy and cool. Edinburgh is also much nicer than it looks in the film.
The most common cause of death was drug poisoning and the risk of this increased as users got older but they were also more likely to commit or be victims of homicides. The study also highlighted other major causes of death - circulatory disease, respiratory disease (such as pneumonia) and liver diseases all featured prominently and are much more common among opioid users than in the general population. Obviously junkies are not going to have a good diet or housing conditions and they are also more likely to have other addictions such as smoking and alcohol and those were not taken into account in the analysis.
Dr. Tim Millar from the University's Centre for Mental Health and Risk led the study. "Crucially, opioid users need to hear this new information on overdose, to emphasize that their risk of overdosing increases as they get older."
Though if reading that statistic would make a difference, they wouldn't be heroin addicts.
Article: 'National record linkage study of mortality for a large cohort of opioid users ascertained by drug treatment or criminal justice sources in England, 2005-2009',
Drug and Alcohol Dependence
.