Tennessee corn, soybean, cotton and wheat producers
are estimated to have declines in income
of $58.8 million, $21.4 million, $20.3 million and $1.2 million, respectively, for a total decline of $101.7 million - and that's just what is known right now.
Consumers have been able to endure this COVID-19 pandemic in large part thanks to food remaining plentiful and therefore affordable, but processors are a huge revenue source for farmers and with restaurants and suppliers cut in half, there is far less demand. With the temporary closures of restaurants and several beef slaughter and packing plants, the livestock sector has also experienced a large decline in cattle sales, slowing the movement of cattle through the supply chain.
All is not lost, the Trump administration signed the
Coronavirus Food Assistance Program
(CFAP) so for Tennessee farmers the decline in income is reduced to $43.7 million but that is still a large drop for a small state. In agricultural states like California, which already had over $500,000,000,000 in unfunded liabilities going into the pandemic, the situation is more dire.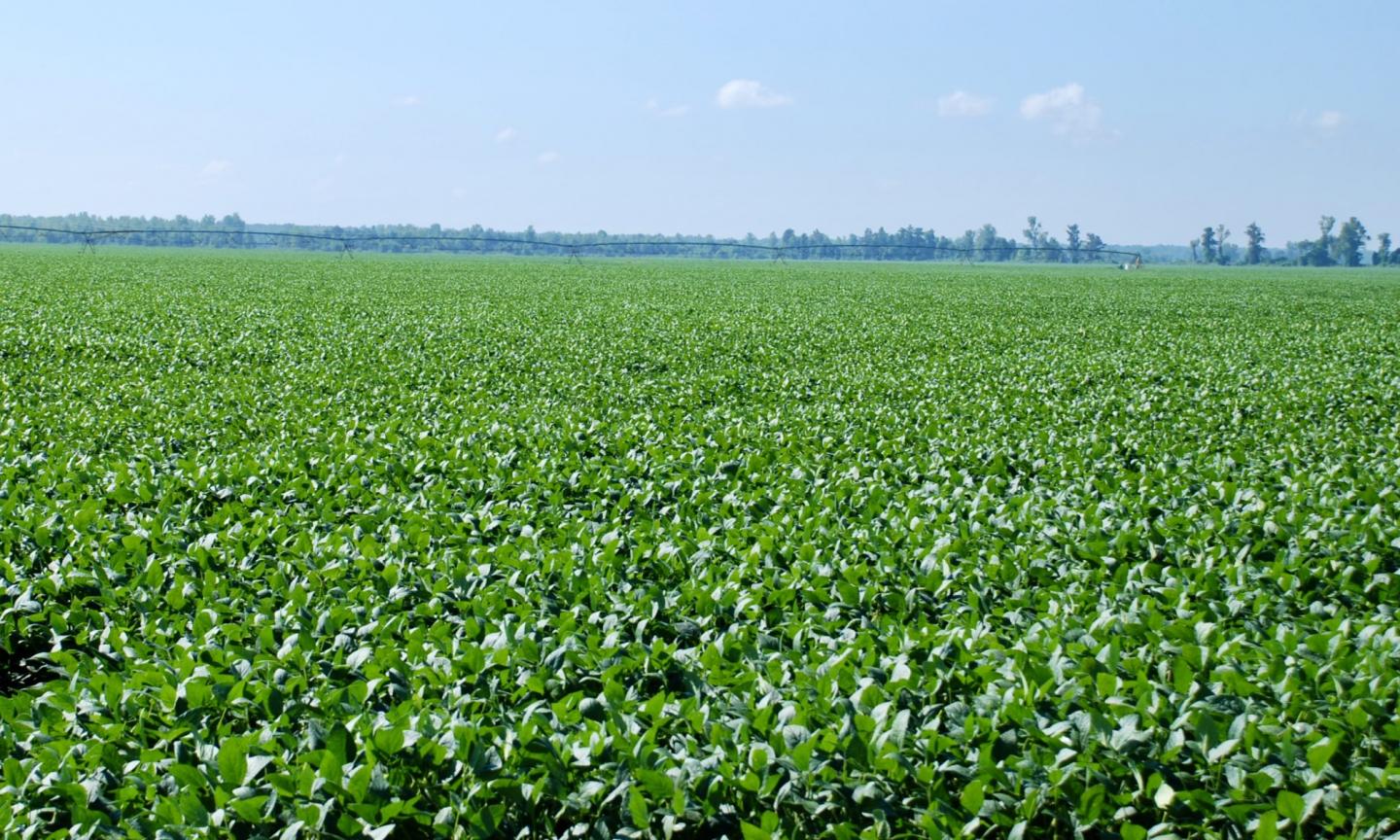 Photo by T. Johnson, courtesy University of Tennessee Institute of Agriculture
The economic impact extends beyond necessities. Forest product exports have also taken a hit due to supply and demand disruptions in both the finished wood products markets and the interrelated market for raw materials and inputs. The University of Tennessee Institute of Agriculture indicates that when comparing January-April 2020 to the same period in 2019, Tennessee forest product exports were down by 23 percent, from $62 million to $48 million.
Reductions in sales varied greatly across the different types of businesses analyzed. Among those reporting a large negative impact include 71 percent of apparel manufacturers and 67.5 percent of beverage and tobacco product manufacturers.
It's obvious why clothes would decline but declines for drinks and tobacco are likely due to the economic apocalypse that stopping spread of the virus has caused.