Darren Lipomi
Intellectual Clutter

About Darren I am a Postdoctoral Fellow in the Department of Chemical Engineering at Stanford University. I earned my PhD at Harvard University in the Department of Chemistry and Chemical Biology in the laboratory of Professor George M. Whitesides. I have an undergraduate degree from Boston University. My research interests are a mile wide but vary in depth from inches to several inches. They include materials chemistry, nanoscience, organic synthesis, sustainable energy, and photonics. I like working with my hands, so I'm an experimentalist, though I envy the abilities of theorists. I enjoy cooking, reading, music, and running.
Search For Articles By Darren
Darren's Gallery
Click on an image to see the full-size picture.
Click here to see all of Darren's photos.
Blogroll Darren hasn't added any blog recommendations yet.
Recommended Books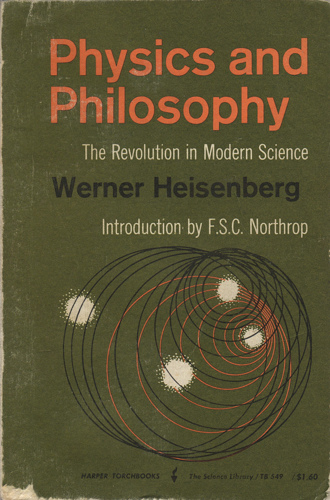 Physics and Philosophy
by Werner Heisenberg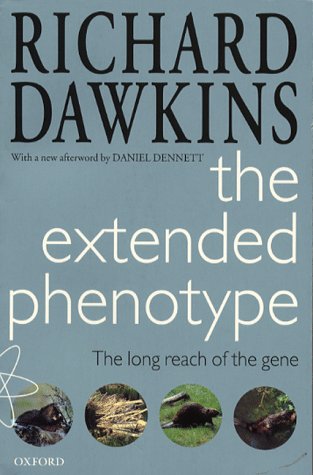 The Extended Phenotype: The Lo...
by Richard Dawkins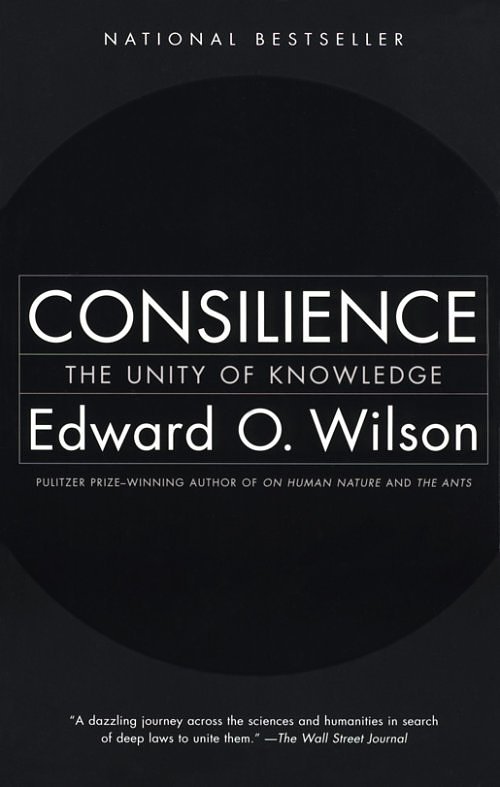 Consilience: The Unity of Know...
by Edward O. Wilson
Affiliates Darren hasn't added any affiliates.
Darren's Friendlist


Click here to see Darren's entire friendlist