What do anti-science groups do that science never seems to do?
Trot out naked women.
PETA - constantly, Greenpeace - sure, using cheescake to raise money for their corporate agenda is nothing new for groups that have neither data nor reason nor ethics.
But
Babes Against Biotech
is not even hiding behind a pretense of caring about a naturalistic fallacy. It is so ridiculous and goofy I at first assumed that some evil corporation had created it to make anti-science hippies look sexist.
Nope - Monsanto could not have come up with a smear campaign this devastating. What biotech companies might have wanted to pay someone to do (had they thought of it) this hysterical group is doing to itself ... for free.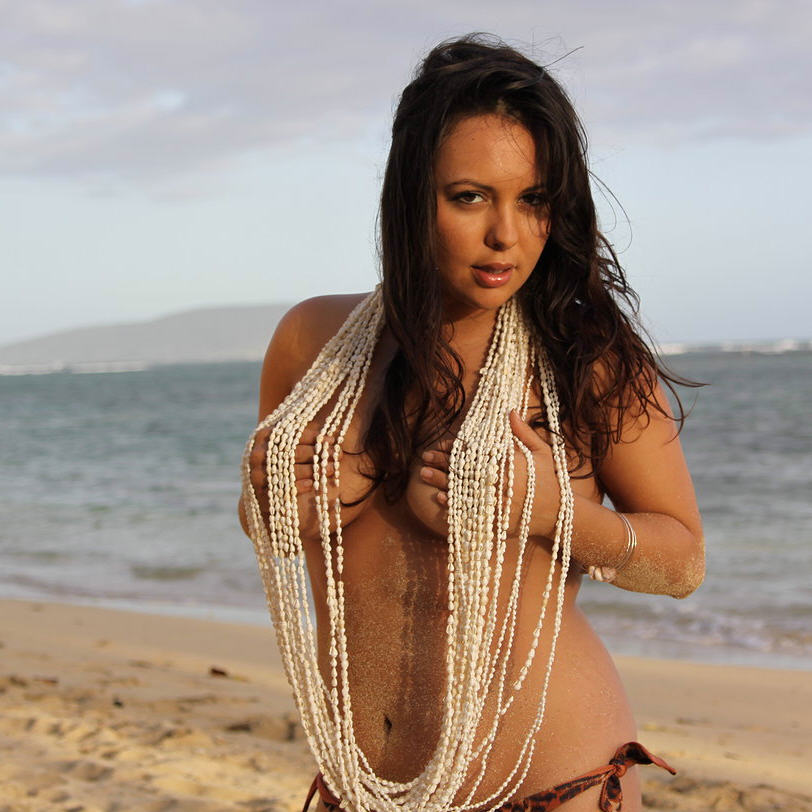 Nomi Carmona, the founder and President of Babes Against Biotech. She studied organic farming so take that, science! Photo: Danny Kim. Link: BabesAgainstBiotech
Well, I am done complaining. I like hot chicks. Sure, women who only eat organic food smell a little funny, but that just takes some getting used to. They make up for it, because unlike women in science (BOOOOOORING), anti-science babes do not give a hoot if you care about their intellects or rationality or common sense. Just throw a dollar bill
onto the stage
into the donation fund.
So is there any science on that site? Well, no, but
do you really need to know any science to buy non-GMO salt
? Instead, there is a big old notification at the bottom:
"THIS IS JUST A FIRST DRAFT, UNREVISED, GRAMMAR UNREVISED, NO RESEARCH CITATIONS MADE YET."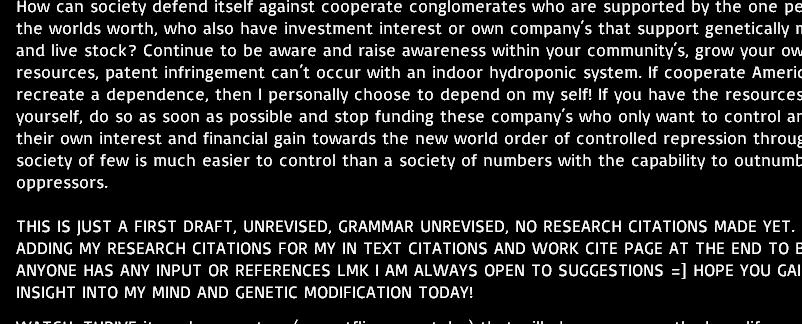 No kidding? And as a bonus we get a bunch of gibberish about 'corporate oopressors' and a vast conspiracy to get you hooked on GMOs.
Anyway, there is not much more I can do with this topic so I shall send you elsewhere:
Bad Skeptic
apparently has a lot more patience, and he posts up a little something for the womens too. See? Science is more giving that way. He founded a special group, called
HOR - Hunks of Reason.
But it's just objectifying men, and is not catering to environmentalists, which means it will be 1/millionth as successful. This blatant sexism of the environmental movement is why they pay women among the lowest of all occupations in America compared to men.
Anyway, I think HOR is just awesome, both as a concept and a pun. And since you can't spell 'awesome' without 'me', here is my contribution: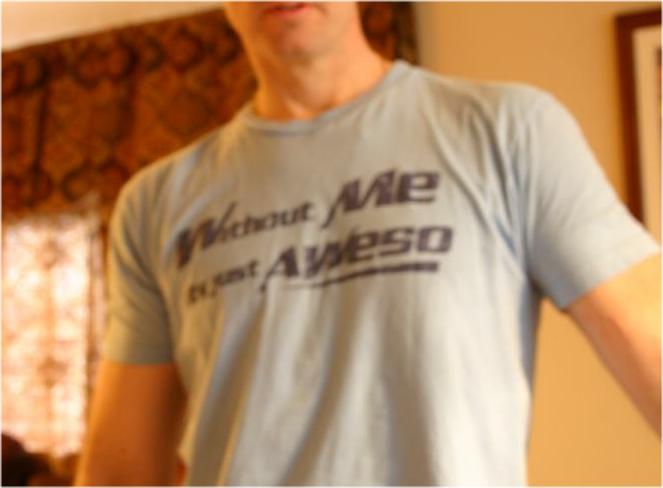 H/T
mem_somerville
on Twitter