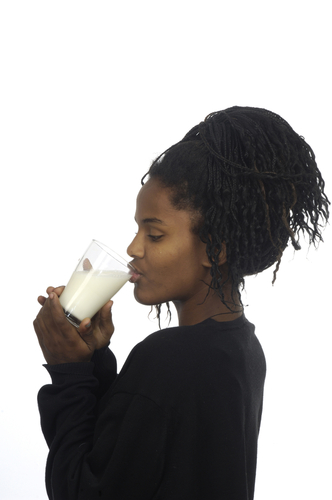 Why would you want to create a group of farmers who would not need state milk producer licenses, permits, or to obey state milk quality rules while selling something that everyone not making a buck hustling it or being
duped by faux health claims
into buying it knows is dangerous?
That is exactly what Wisconsin is thinking about doing with raw milk. The CDC certainly wishes they would not -
an alarming risk comes with raw milk
, that is why pasteurization was invented and then foodborne illnesses plummeted.
Usually anti-science and anti-health positions related to food come from Democrats(
that means you, Erin Brockovich
and
an alarming number of Democrats in the northeast
)
but raw milk hucksters have also managed to spin it as a libertarian issue
; keep pesky government out of
our rights to make children sick
.
The raw milk farmers need to be exempt from government standards because their product is not safe - that is why Wisconsin should not allow it.