In the ancient past, when a good portion of blog followers were interested in the writers' lives more than in actual content, I used to write a lot more about private issues here. I don't do that so often any more mainly because I think the interest of readers has shifted - or better, the composition of readers has changed. But I am not less keen to discuss private issues today than I was ten years ago. Privacy is not among the priorities of a blogger true to him- or herself anyway, at least from my point of view.
So, what am I up to these days? I thought I could give you some update. Maybe in one of my future posts I will also summarize the various research activities I am engaged in as of late, but let's keep this out of today's post.
I have moved from Venice to Padova on December 31, 2017, for several reasons (I bought a house in Padova). Now my commute time to my office has gone from 70 minutes to a 8' walk in the greens, and that has significantly improved my life conditions - I do miss the free time for reading on the train commute, but I don't miss at all the hassle with delays, missed trains, timetables and such.
Padova is not as beautiful as Venice, of course, but it still is a very nice old town, and it is enjoyable to walk in the center. Immediate access to my car has also made some things much easier, such as buying groceries without having to carry weights across bridges over canals, slaloming around tourists. Crowds of tourists in Venice are the thing I miss the least about my previous home. Among the other benefits, my new house has lots more space, as I could afford a larger apartment. I also have a terrace on the top floor, where I can mount my 16" dobson telescope in 15 minutes and observe the planets whenever I want (previously my telescope was not at arms' reach).
My wife, who is a professional singer, feels a bit more than I do the disconnection with Venice, but we have adapted to the new environment well. She teaches at a middle school, but these days she has taken a break from that, and is on a tour with a group performing the contemporary opera "Sun and Sea". Currently they are
performing in New York for a couple of weeks
, (
see also this NYT piece
), then they will move to Philly and then a random town in Arkansas, and finally Los Angeles. She will only be back in mid-October! And after that, she'll leave again for Malmo and Moscow.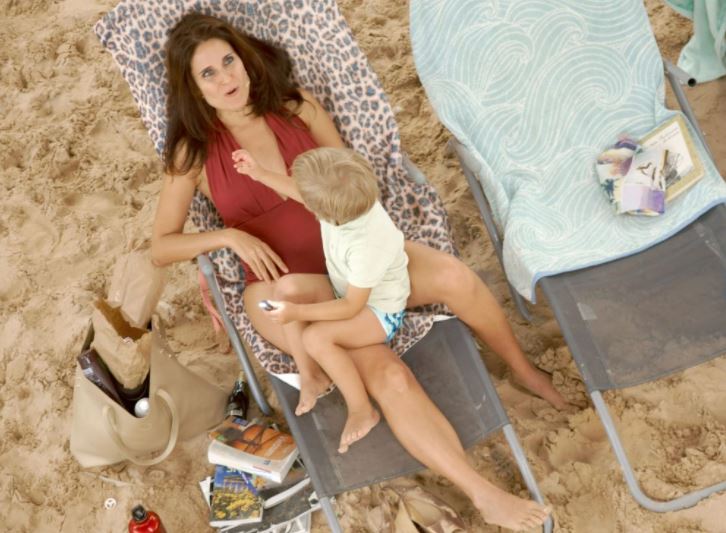 (Above, my wife is singning from a reclining chair).
And did I mention that I have a small dog? Actually this is not news, as we've had him (Jacques is his name - he's a Epagneul Nano, or more commonly called a Papillon) for over seven years now. Fun fact: Jacques performed in "Sun and Sea", too, during the Biennale 2019 exposition. But they later fired him as he was too loud... He barks a lot! Here is a recent pic: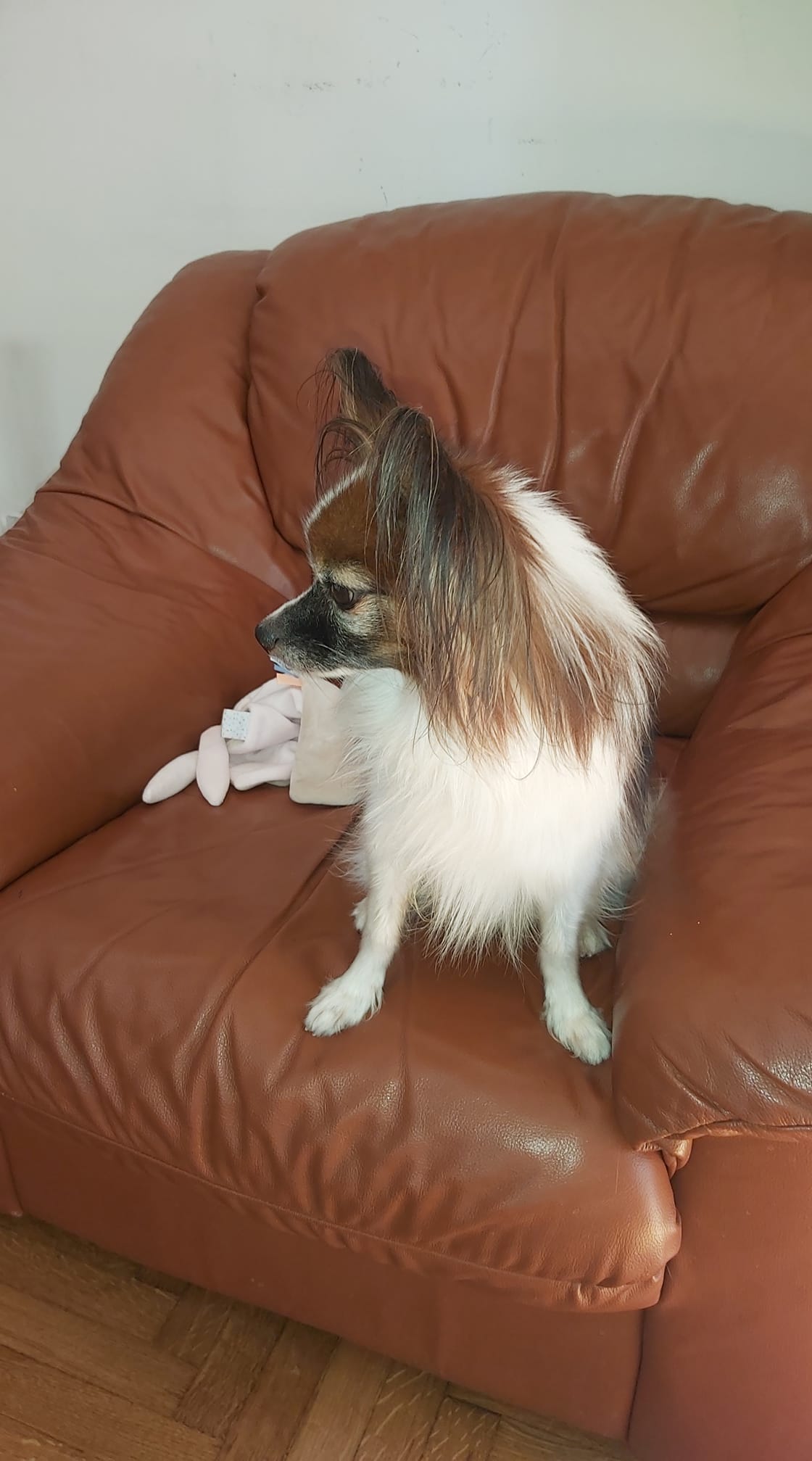 Apart from work, I invest a significant amount of time in studying the piano. I take lessons weekly from a brilliant teacher, and am working toward being able to play at a decent leve some of Chopin's masterpieces: a few Etudes, the ballad n.1, and a few Polonaises; plus Schumann's "Kinderszenen" and a number of other things. Asymptotically the idea is to be able to accompany my wife in piano plus voice concerts. We have had a few of these (the most notable in Warsaw, Chania, Kolympari), but every time I feel a lot of stress as I don't feel completely up to the task - she is a professional and I am a dilettante...
Another thing I do is collect and study minerals. I have a 460-specimen collection that slowly grows as I acquire pieces from ebay (digging them out is hard and I've only done this a few times in my life). Here is one of my latest acquisitions, a nice phlogopite crystal from Pakistan: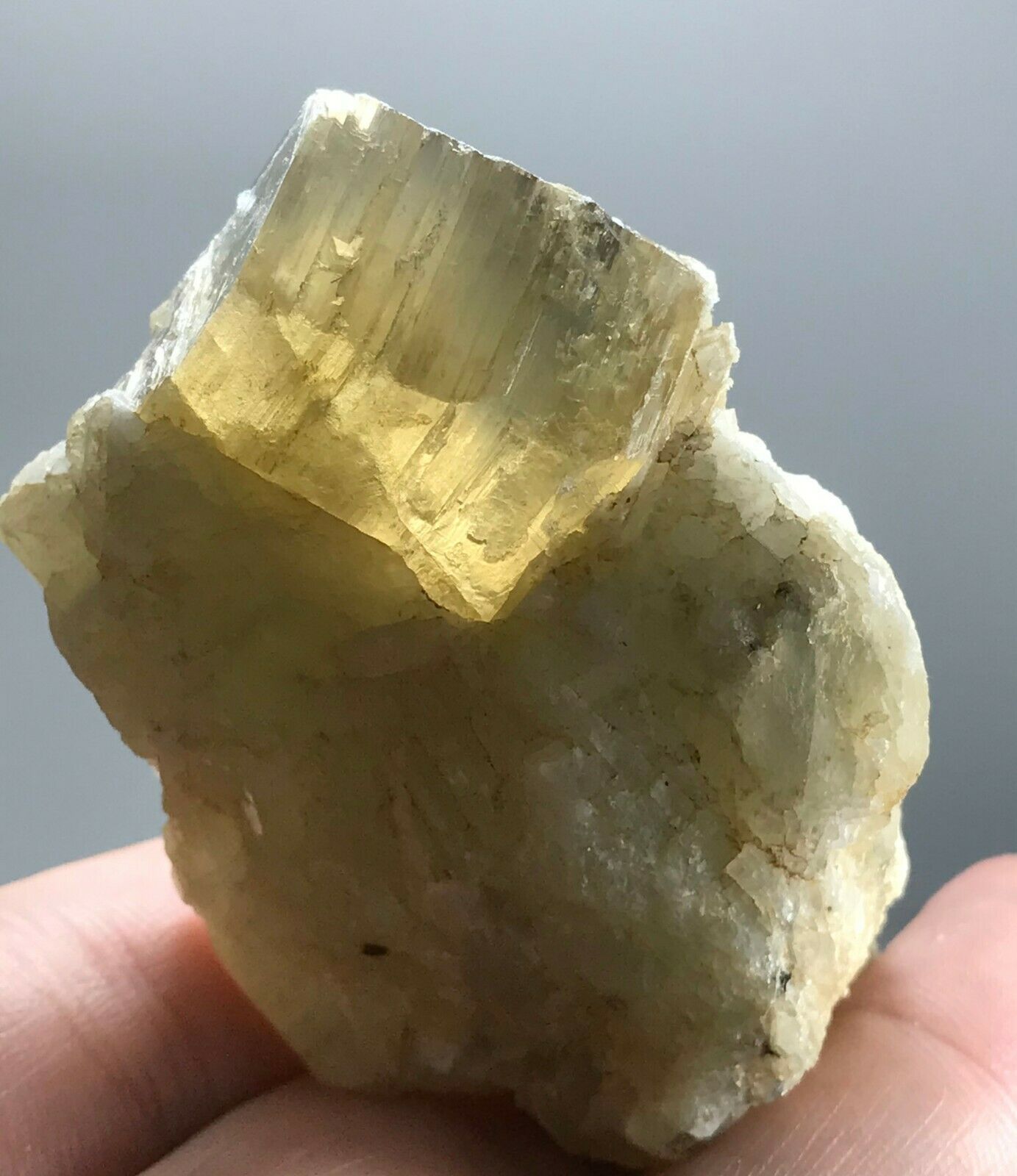 And as I previously mention, I love to observe the night sky with my telescope. From Padova only the planets and the moon can be a good target, due to light pollution; but occasionally we load the telescope (85 pounds of it) in the trunk of our car and we travel to a dark location, where we enjoy views of the galaxies and other deep sky objects. Typically the places we choose are in the dolomites, where (at over 100km from the pianura padana) light pollution has not arrived yet.
What else? Covid has changed a lot our lifestyle, but we managed to have a long vacation to Greece all the same this year (and last year too). We are also planning for a visit to some exotic location over Christmas break, but it is still unclear if this will be possible....