Naked Beauty On Paradise Island

Did you notice that I posted this article under 'geology'. That's because it's about geology. You know - rocks and fossils. This article is also about one of the last unspoiled regions on Earth - Antarctica. So sorry to disappoint.
Vega Island is a small island of the Antarctic Peninsula. If you are a geologist or paleontologist, or
Rock whacker
or
Fossil Huntress
then for you, the interior of Vega Island is an unspoiled paradise where rocks and fossils lie, free of ice and snow cover in all their naked beauty.
Vega Island
Source: Wikimedia, public domain.
Antarctica isn't all snow and ice. Some of it is desert.
There are regions of exposed, clean and freshly weathered rock.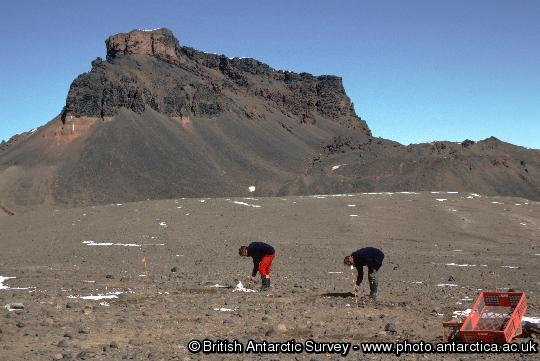 Dinosaur hunting on Sandwich Bluff, Vega Island.
Collecting fossils in Antarctica is challenging and demanding. So few people have been there that almost everything you collect represents a fossil animal or plant that was previously unknown to science. Most of the fossils are from the Mesozoic era (250–65 million years ago), which reflects the age of rocks preserved in the Antarctic Peninsula where they are from. This was the age of the dinosaurs,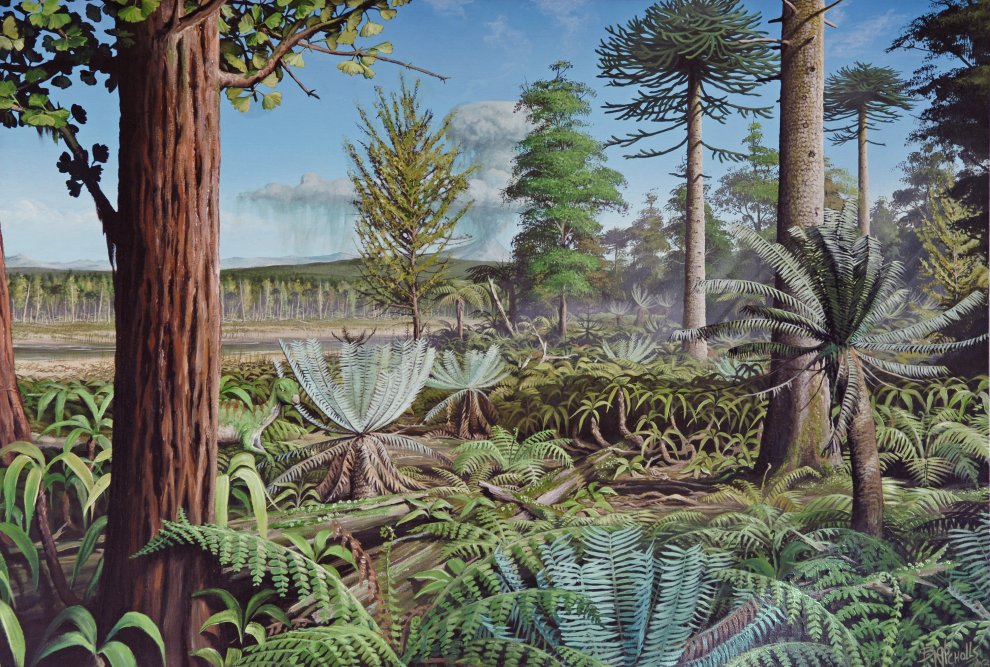 Antarctic Forest
- This painting was painted by Robert Nicholls of Palaeocreations based on
research carried out on the BAS Type and Figured collection in the last 30 years.
Vega
: unspoiled, plenty of rocks and fossils.
That sure looks like paradise to me.
--------------------------------------------------------------------
Credits
:
Two images, captions and quoted text are from the
British Antarctic Survey
.
British Antarctic Survey (BAS) is one of the world's leading environmental research centres and is responsible for the UK's national scientific activities in Antarctica.
An image gallery of fossils is available at:
http://www.antarctica.ac.uk/bas_research/data/access/fossildatabase/
Rock references are from:
http://www.antarctica.ac.uk//about_antarctica/geography/rock/
Fossil references are from:
http://www.antarctica.ac.uk/about_antarctica/geography/rock/fossil-colle...