A successful experiment on the International Space Station in September led to a bioprinter producing fish, rabbit, and beef.
Cosmonaut Oleg Skripochka manned the 3-D printer that used magnetic fields in microgravity to print meat for the first time.
Bioprinting Solutions, founded by Invitro of Russia,
was the laboratory that created the bioprinter
. The cells were provided by Israeli and US food-tech companies and a U.S. company 3-D printer launched to the station in July can manufacture human tissue.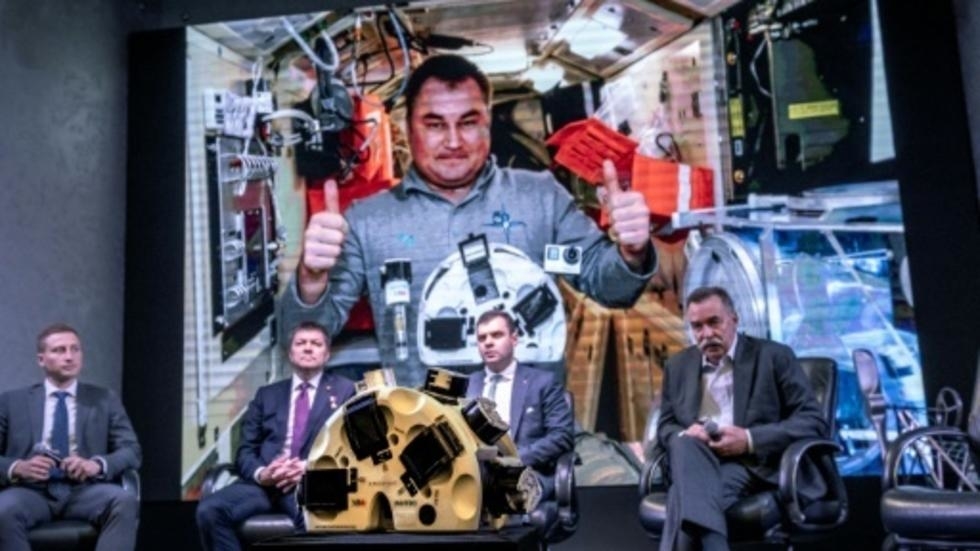 Moscow (AFP)