Take note, apes, this is not a Delayed Reveal. Your FOMO should be in overdrive, because Malibu is home to a wellness and fitness lounge and workspace, an NFT outdoor sanctuary to give you comfort when you don't have your shoulder cat nearby; the Rafi Lounge.
The Rafi Lounge
is the brainchild of Rafi Anteby, who took a break from making watercolors in Cambodia to transform Academy Awards gift bags from cool SWAG to woke philanthropy opportunities that did very little philanthropy.
But hey, money is money, and Rafi knows people who airdrop terms like healing arts, gurus, and uplifting modalities will get even more excited about the idea of an NFT - they don't know what it means, but they know it's trending - lounge than they did that time the WeWork guy declared he was going to charge $38,000 for 4-year-old pre-school kids to do yoga.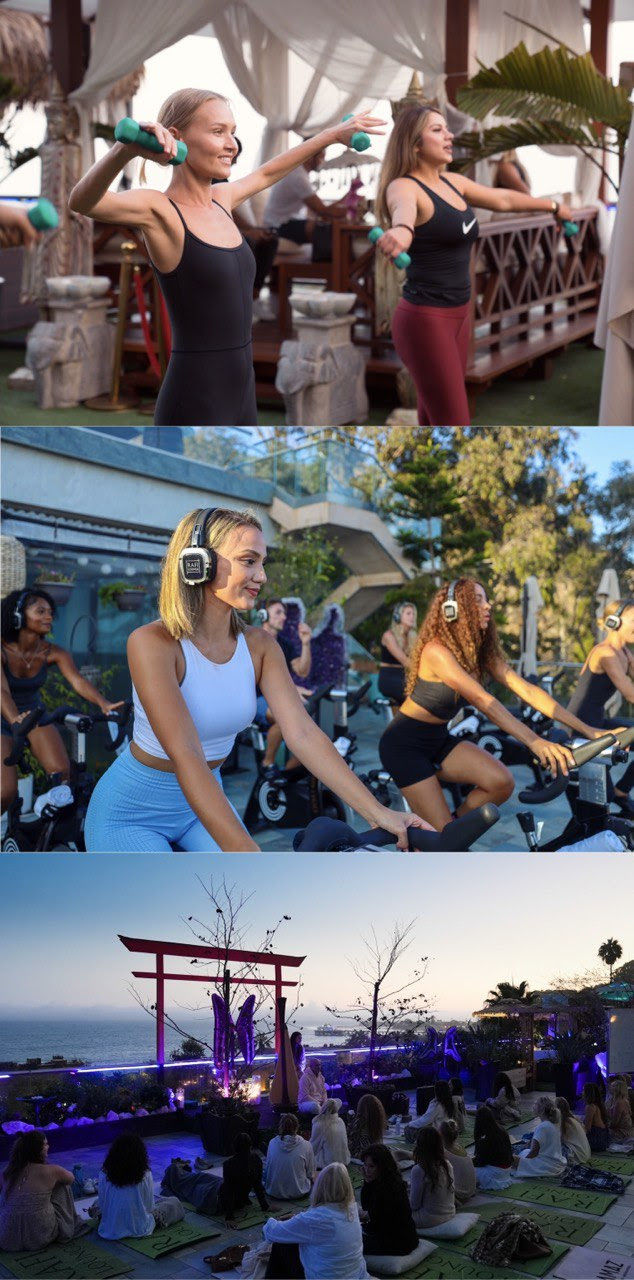 Courtesy: Rafi Lounge
When it is not hosting D-list celebrity exercise leaders, you can listen to whatever world music is
trendy that week. And this is right across from Nobu, so an additional benefit is you might be in the background when a paparazzi snaps a picture of Amal Clooney and her husband.
As always, DYOR. No warranty about achieving enlightenment is expressed or implied.