A National Academy of Medicine
report
released today says that a third to a half of physicians and nurses say they feel burned out, and that is even higher for medical students and residents at nearly 60 percent.
That could obviously affect patient care and, with lawyers waiting in the wings to sue, health care costs.
The report says key issues will be:
Tackling clinician burnout early in professional development.
Fixing electronic health care record systems that increase frustration and stress.
Lowering administrative burdens and distracting clinicians from the care of patients.
Less stigma for clinicians seeking help for psychological distress.
---
Read also:
66 Percent Of Doctors Recommend Careers As Nurse Practitioners Instead
---
The report concludes with goals and recommendations centered on creating more positive work and learning environments, reducing administrative burden, enabling technology solutions, providing more support to clinicians and learners, and investing in research to address clinician burnout.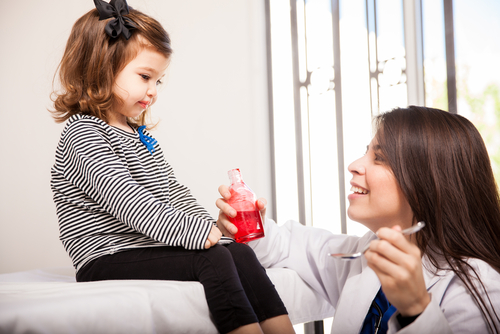 "There's an all too direct connection between clinician burnout and health care safety and quality. While clinician burnout isn't a new problem, its worsening prevalence and impact are due to system factors inherent in the modern health care system,"
said Matthew Weinger
, MD, professor of Anesthesiology and Norman Ty Smith Chair in Patient Safety and Medical Simulation at VUMC, and a member of the NAM authoring committee for the new report.