After a baby is born, the priorities and schedules of parents shift dramatically. This is especially true for mothers (sorry dads, we know you change diapers) but after spending 40 weeks thinking about their health because of the little person they've been carrying, they often neglect their own care during the 'fourth trimester', after an infant is born.
And that has repercussions. A new national survey by
Orlando Health
found more than 25% of mothers did not think about their own health after giving birth, while more than 40% say they felt anxious, overwhelmed or depressed.
With a newborn at home, it may seem selfish to make time but even if there are no issues like abnormal bleeding or trouble breastfeeding, it is a good idea to schedule time with an OB/GYN if there is postpartum anxiety. "Just talking through some of the things they're going through can help women realize that they're not alone and that what they're feeling is okay," said Megan Gray, MD, an OB/GYN at Orlando Health Winnie Palmer Hospital for Women&Babies. "Asking for help will ultimately make you a better mom."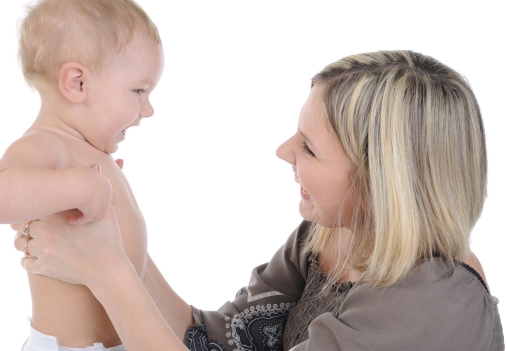 Moms will not be perfect but social media has certainly increased pressure to try and be that way, with companies telling you to only buy organic food or a $900 stroller. It may even help to carve out time to take a walk or read a book. It's unlikely an infant will feed the same way or sleep as easily as people selling books and magazine likes to claim their technique resulted in.
Additional findings from the survey include:
Women under 45 were more likely to report that they experienced anxiety or depression after birth (57%) compared to women over 45 (31%).
More than a third of women (37%) felt embarrassed by what their body was going through after birth.
Nearly two-thirds of women (63%) said they were equally concerned with their health as they were with their baby's health, yet 26% did not have a good plan for their own health management after delivery, a number that jumps to 37% among 18- to 34-year-olds.