NEW YORK, August 27, 2010 /PRNewswire/ -- Iconic supermodel, entrepreneur and philanthropist Christie Brinkley, will receive the 2nd Annual HBA Positively Beautiful Award from HBA Global Expo (http://www.hbaexpo.com) for her active support of Smile Train and its mission. Smile Train (http://www.smiletrain.org) provides free cleft surgery for millions of poor children in developing countries and free cleft-related training for doctors and medical professionals.
The Positively Beautiful Award was established by HBA Global to annually recognize a celebrity who uses their name and talents to further a cause that champions inner beauty and self-esteem building. The Award Presentation will be part of the events Keynote and Kick-off Presentation on Tuesday, September 28th starting at 9:00 a.m. in the Special Events Hall. HBA Global Expo Conference (www.hbaexpo.com) is the largest product development event for the cosmetic, fragrance, skin care, personal care, and well-being industries.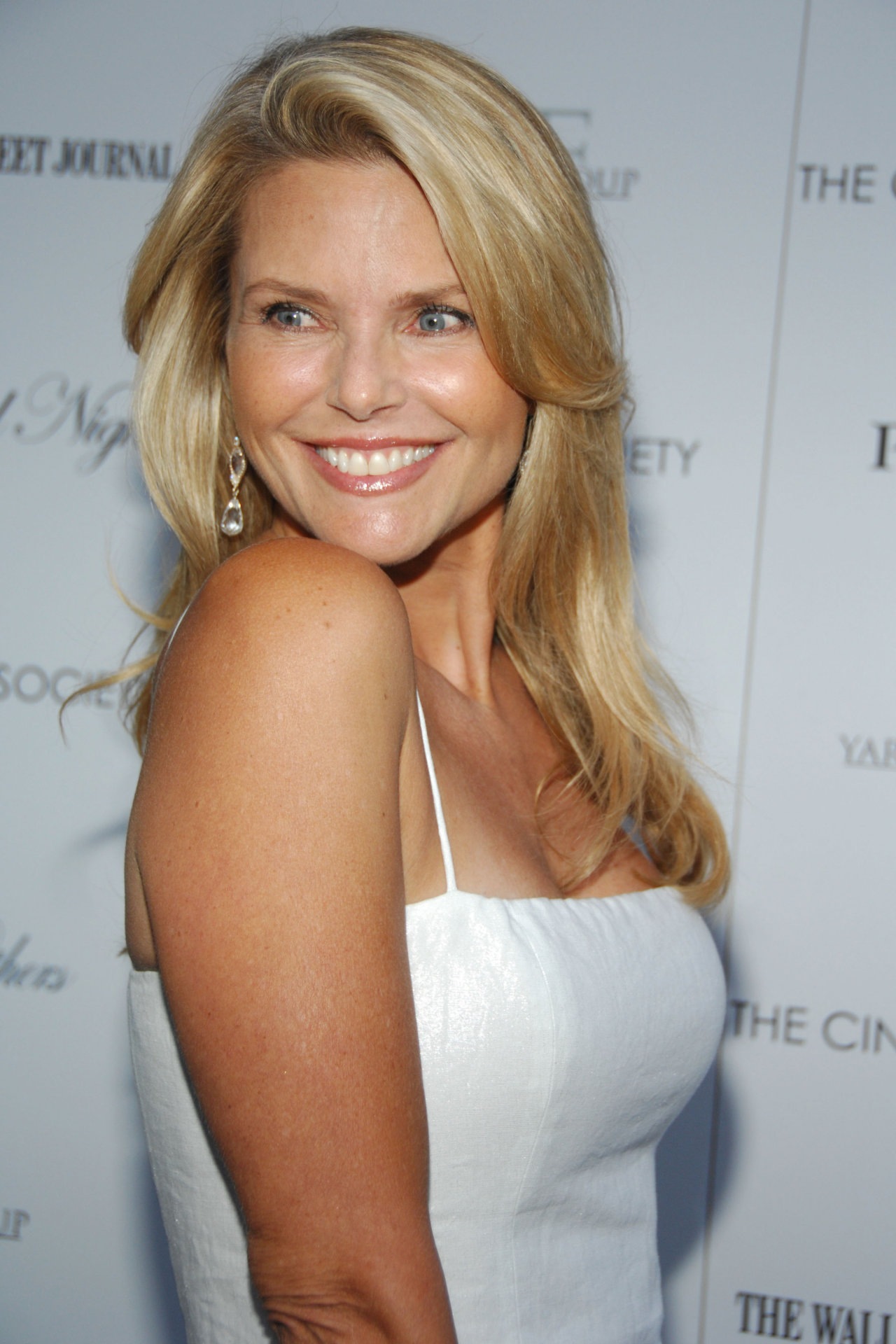 "Christie Brinkley has one of the most recognizable smiles in the world, and she knows the importance a new smile will make in these children lives who are born with clefts lip and palate. Her awareness building for Smile Train is helping millions of deserving children find their 'inner beauty' and giving them a second chance at life," said Jill Birkett, brand director, Beauty Wellness, of HBA Global Expo. "We are extremely proud to present Ms. Brinkley with this year's 'Positively Beautiful' award and recognize the beauty of her commitment to the empowerment of disadvantaged children. "
Combining her modeling experience with her artistic talents and diverse interests including jewelry design, photography, writing, acting, and environmental activism, Christie's legendary career over the years has been fascinating and dynamic. One of the world's most successful and recognizable models, Christie has appeared on over 500 magazine covers worldwide and was the first model to appear on the Sports Illustrated iconic swimsuit issue for three consecutive years. She has held contracts or appeared in ads for many HBA attendees including Chanel No 19, Max Factor, Noxzema, Revlon, Borghese Cosmetics and Nu Skin. Her major contract with CoverGirl is the longest running cosmetics contract of any model in history. Most recently, Christie introduced a line of organic fabrics and appeared on QVC introducing The Christie Brinkley Jewelry Collection for Ross Simons and continues to be a spokesperson for Total Gym.
Ms. Brinkley is involved in many other worldwide and local New York charitable endeavors and is on the board of directors for STAR (Standing for Truth about Radiation) and helped make nuclear security a top national priority program. The most important role in her career, as a mother of three, has also been inspiring and garnered her numerous Mother of the Year honors.
 Prior to the Positively Beautiful Award presentation to Ms. Brinkley, Pamela Baxter, President and CEO, of LVMH Perfumes Cosmetics North America will deliver a keynote address (http://www.hbaexpo.com/educate_keynote) to kick-off HBA Global Expo Conference and is open to all attendees of the event. To register for HBA Global Expo or for more information go to http://www.hbaexpo.com.