Subscribe to the newsletter
[x]
Stay in touch with the scientific world!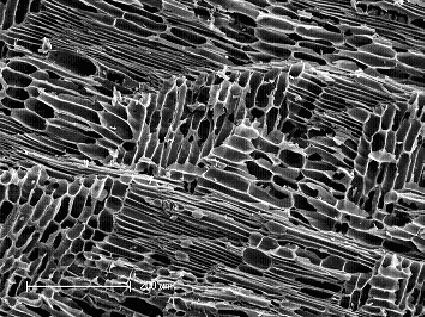 Biochar Blanket Turns Plant Waste Into A Kiln
When forests are logged, managed or selectively trimmed so they'll be less susceptible to raging...
Know Science And Want To Write?
Take a look at the best of Science 2.0 pages and web applications from around the Internet!
Who's
Online?

© 2017 ION Publications LLC