Harvard is off to a rocky start in 2020. Renowned vegetarian epidemiologists Walter Willett and Frank Hu
have been blasted by the science community for True Health Initiative efforts to suppress science studies
that undermined their efforts to scare people about eating meat and now Chemistry department chair Charles M. Lieber
has been arrested
placed on administrative leave after being charged in federal court with failing to disclose funding from the Chinese government. Millions of dollars to help recruit scientists for the communist dictatorship.
As Principal Investigator of the Lieber Research Group at Harvard University, which specializes in nanoscience, he has also received more than $15,000,000 in grant funding from the National Institutes of Health (NIH) and Department of Defense (DOD) but that was not his only source of funding. In 2011, Lieber became a "Strategic Scientist" at Wuhan University of Technology (WUT) in China and was a contractual participant in China's Thousand Talents Plan , created to recruit and cultivate high-level scientific talent in furtherance of China's national security.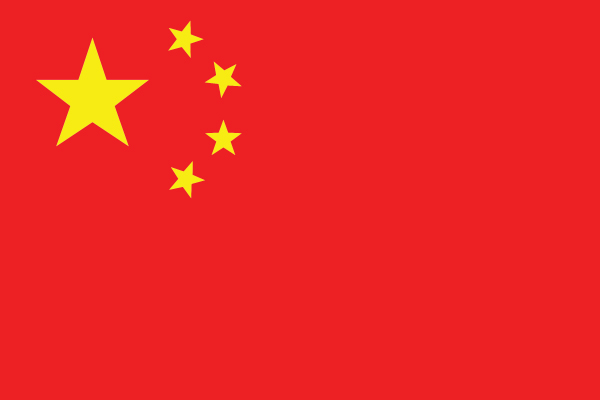 Under the terms of Lieber's three-year Thousand Talents contract, WUT paid Lieber $50,000 USD per month ($1.8 million), living expenses of up to 1,000,000 Chinese Yuan (approximately $158,000 USD at the time) and awarded him more than $1.5 million to establish a research lab at WUT. In return, Lieber was obligated to work for WUT "not less than nine months a year" by "declaring international cooperation projects, cultivating young teachers and Ph.D. students, organizing international conference[s], applying for patents and publishing articles in the name of" WUT.

In other words, groom young scientists for a foreign government.

He's a tenured academic so his administrative leave will be fully paid. If academic policies in the past are any indication, he would still be paid even if he was sitting in a foreign prison on drug mule charges.

Professor Lieber has had an illustrious academic career at Harvard. He serves as a University Professor, among Harvard's highest academic honors.