When I tweet links to science articles, I lose them in the Twitter stream of "more" as they descend further and farther below the bottom of the page.

I use Twitterbar to tweet as I browse during research for various freelance writing gigs. On most days, I tweet several science links, intending to return to the items. But I rarely do.

Posting science links with briefest descriptions here as "blog-blurts" might serve me better. An example: Earth's geodynamo may have churned up as early as 3.45 billion years ago (via Scientific American).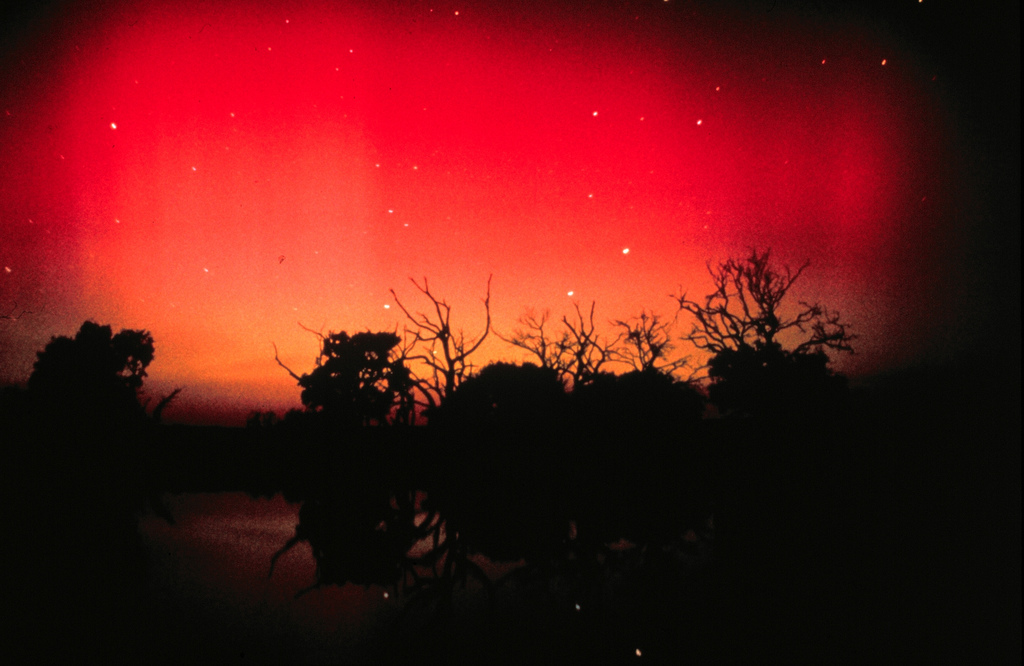 Image: Aurora Australis, the Southern Lights, like Aurora Borealis (Northern Lights), seen during geomagnetic storms, Kangaroo Island, South Australia, by David Miller/National Geophysical Data Center, via Image Editor on Flickr.com

My plan is forming: I am hoping to blurt more often than I have been blogging. One to three links with tweet-length descriptions, accompanied by a related image is my current concept of a blog-blurt.