FDA Commissioner Scott Gottlieb, M.D., has requested a meeting with the management of Walgreens, the top violator among pharmacies that sell tobacco products to kids. But they are not alone, 15 others were also called out, including Walmart, Kroger, 7-Eleven, Family Dollar, BP and Citgo.
These were not one-offs, the companies were found to
have been selling tobacco products to minors more than 15 percent of the time
since the FDA started conducting inspections 2010. Walgreens was at 22 percent illegal sales in the more than 6,350 stores that they inspected. FDA
sent a letter
to Walgreens last year about this issue also.
And that is just the national retailers. It could be a lot higher in small stores that escape scrutiny.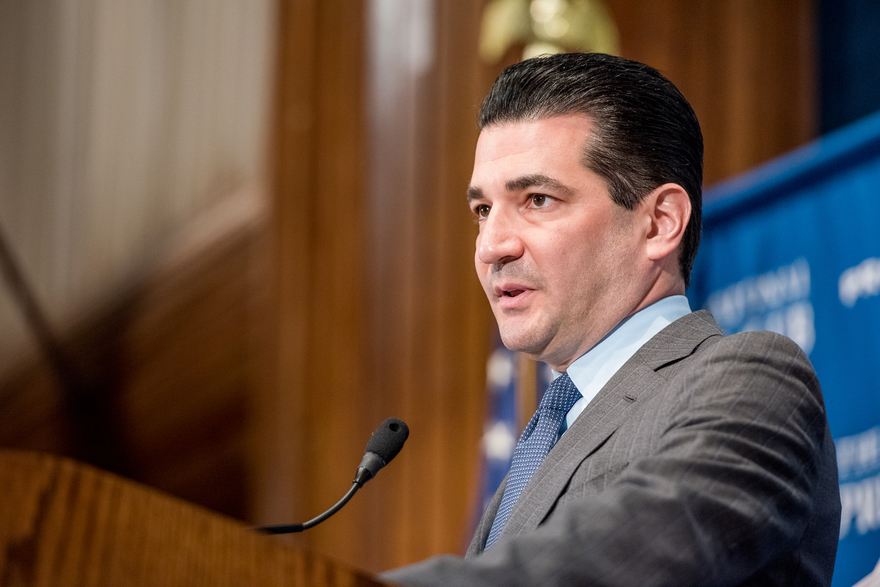 30 years ago, kids could still get away with buying alcohol underage, as a sort of libertarian push-back by retailers who had served in the military or had no harm when they drank underage, but that is uncommon by comparison now. And culture may be having the same issue with tobacco.
The agency is also targeting more than 40 companies they believe introduced e-cigarettes to the market after the August 2016 cut-off date which prohibits manufacturers from selling new products without prior FDA review.