If you go to Facebook or Twitter, you may find a few scientists or doctors pushing supplements or organic food as cure-alls, maybe even a New York University journalist or two, but for the most part the social media strategy for those companies, and most mainstream companies as well, is an intern auto-scheduling content and executives soliciting attention of individual influencers, who are placed under the vaguely sexist umbrella term "mommy bloggers."
It must work, advertising is a trillion dollar a year industry.
Except it doesn't, beyond the sense that if you push enough expensive messages some of them will stick. Nothing else explains why Snyder's of Hanover is not ridiculed more for pushing Non-GMO Project pretzels onto the public.
A new analysis
instead finds that for an influencer on Facebook, the average engagement rate per post is 0.37 percent; on Twitter, it is even lower at 0.05 percent. That's down below direct mail territory.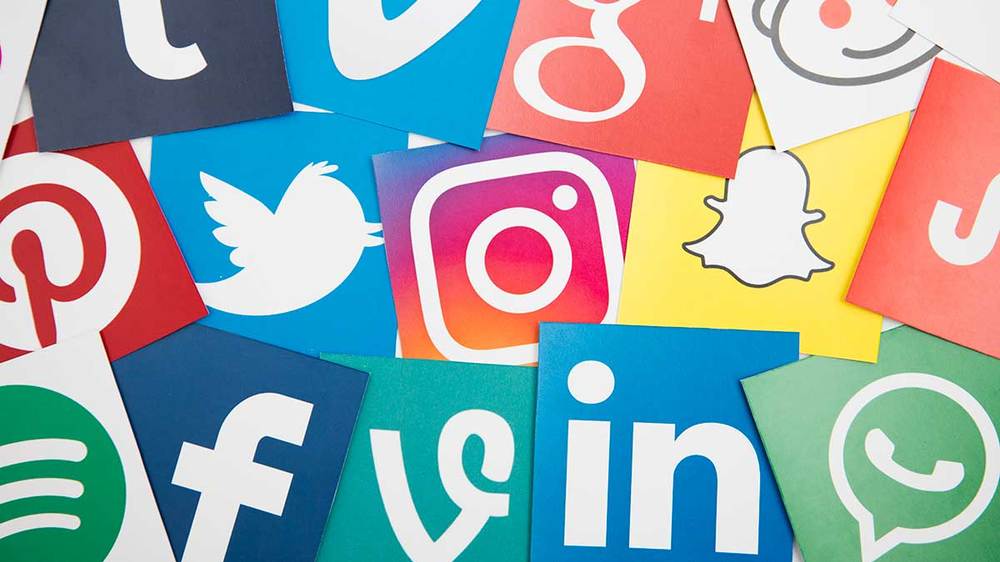 The results come from a data set of 57 sponsored blogging campaigns run by companies including AT&T, Walmart, Procter&Gamble, Chick-fil-A, Listerine, OshKosh B'Gosh, Chef Boyardee and Walmart, between 2012 and 2016. The data came from The Motherhood, a social media influencer marketing agency focused on "mommy bloggers," and involved 600 blogs and 1,800 posts. The researchers followed up the data analysis with an experiment to replicate their findings.
They noticed multiple factors affected success in generating online engagement (posting comments, liking a brand), depending on the type of platform, blog post content and the goals of the campaign -- whether trying to generate awareness for a brand or prompt consumer purchase.
"On Facebook, attention-grabbing, creative content is more effective when the campaign goal is to win the purchase versus simply raise awareness,"
says lead author and marketing Professor Christian Hughes of the University of Notre Dame
. "And interestingly, including giveaways increases engagement on blogs, but the opposite happens on Facebook."
In addition, the research finds that posting on a weekend rather than a weekday results in higher engagement on Facebook, but not on blogs, and the type of content influencers are posting also impacts engagement depending on the platform and goals.
They also focused on the expertise of the blogger, which they determined matters on blogs, but not in higher-distraction environments such as Facebook, Instagram or Twitter.
"The biography of a high-expertise blogger may read something like 'professional marketing and content creator, brand ambassador, social media influencer, freelancer, etc.," Hughes says. "While a low-expertise blogger bio might boast 'loves family, travel, bad jokes and good coffee.' Though both are sponsored bloggers, they portray themselves very differently, and our research shows for a campaign trying to raise awareness on the blog platform, a high-expertise blogger can generate greater engagement."