Because Sudden Infant Death Syndrome (SIDS), in infants less than a year old, are tragedies without known explanation, scholars have searched for causes beyond stuffed animals in cribs or blaming parents.
SIDS represents up to 80 percent of all sudden unexpected infant deaths with an five in 1,000 live births in the US. The peak incidence occurs between two months and four months of age and is more common in boys. One explanation has been heart disease caused by genetic mutations but a recent study found that is less than 5 percent of cases, much lower than the 20 percent previously estimated.
Researchers used exome sequencing DNA tests to check for any genetic disorders. The St George's and Mayo Clinic researchers looked at cases where the average age of the infants was 2.7 months old. One confounder is the subjectivity of autopsy testing for epidemiological reasons and because the results affect the counseling and guidance of surviving family members.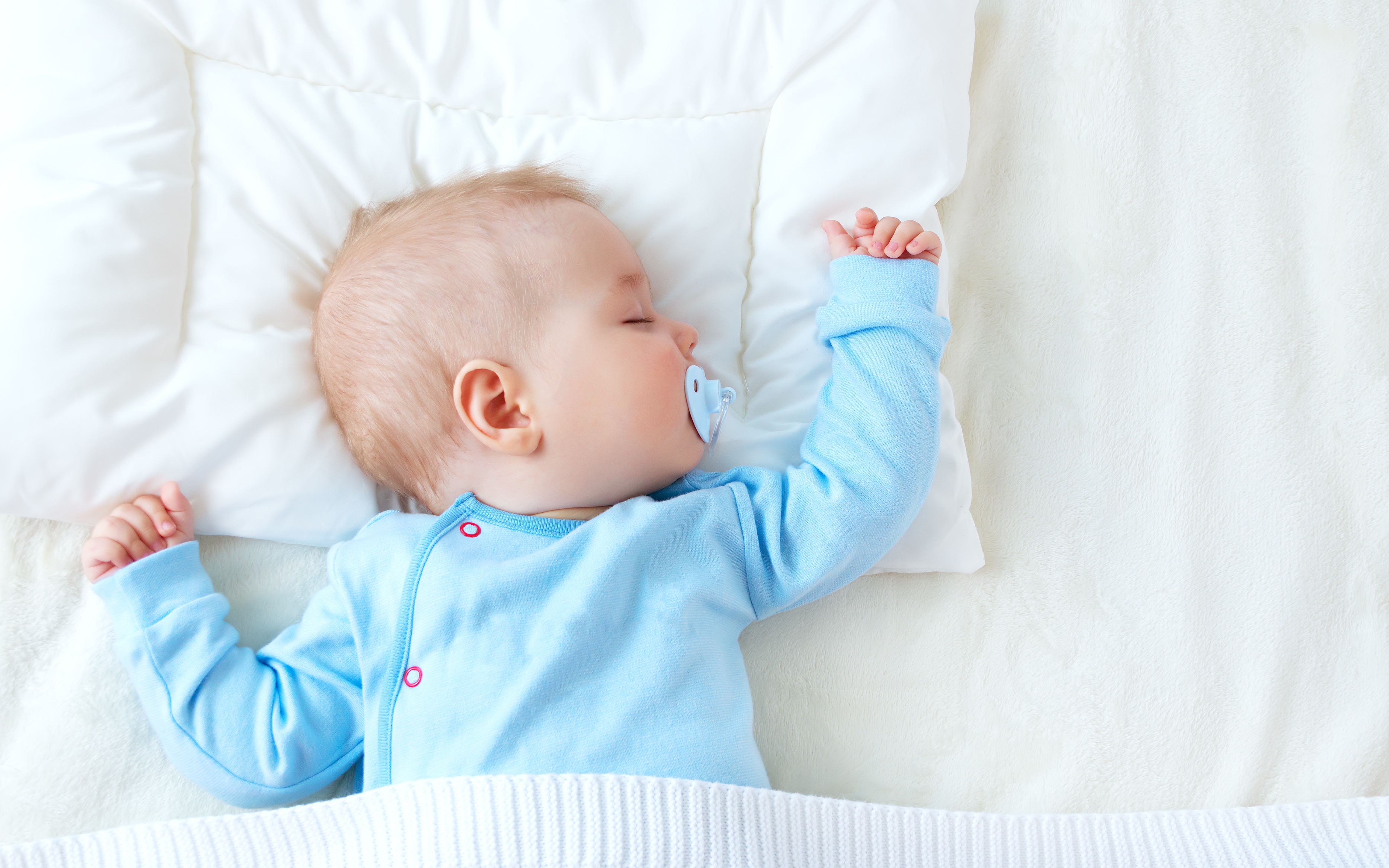 Credit: University of London
Co-senior author Dr Michael Ackerman, director of the Mayo Clinic's Long QT Syndrome/Genetic Heart Rhythm Clinic, said: "We now are turning our attention to the genes implicated to other organ systems to determine their potential contribution. In addition, we are now exploring other genetic contributions to SIDS.
Citation: David J. Tester, Leonie C.H. Wong, Pritha Chanana, Amie Jaye, Jared M. Evans, David R. FitzPatrick, Margaret J. Evans, Peter Fleming, Iona Jeffrey, Marta C. Cohen, Jacob Tfelt-Hansen, Michael A. Simpson, Elijah R. Behr, Michael J. Ackerman, 'Cardiac Genetic Predisposition in Sudden Infant Death Syndrome', Journal of the American College of Cardiology March 20, 2018, 71 (11) 1217-1227;
DOI: 10.1016/j.jacc.2018.01.030