Jane de Lartigue
The Wandering/Wondering Scientist

About Jane I'm a postdoc at UC Davis in California, having received my doctorate degree from the University of Liverpool and my undergraduate degree from the University of Leeds in my home country of England. I am passionate about communicating and understanding science but unsure of my future role in it. For now I'm enjoying the freedom of a postdoc and the fantastic opportunity to live in California! Science writing is one potential career path I have been thinking increasingly about, so I thought I would test out my skills on you poor people! The null hypothesis I'm hoping to disprove is that my science writing is about as interesting as watching paint dry...let's see shall we?
Search For Articles By Jane
Jane's Gallery
Click on an image to see the full-size picture.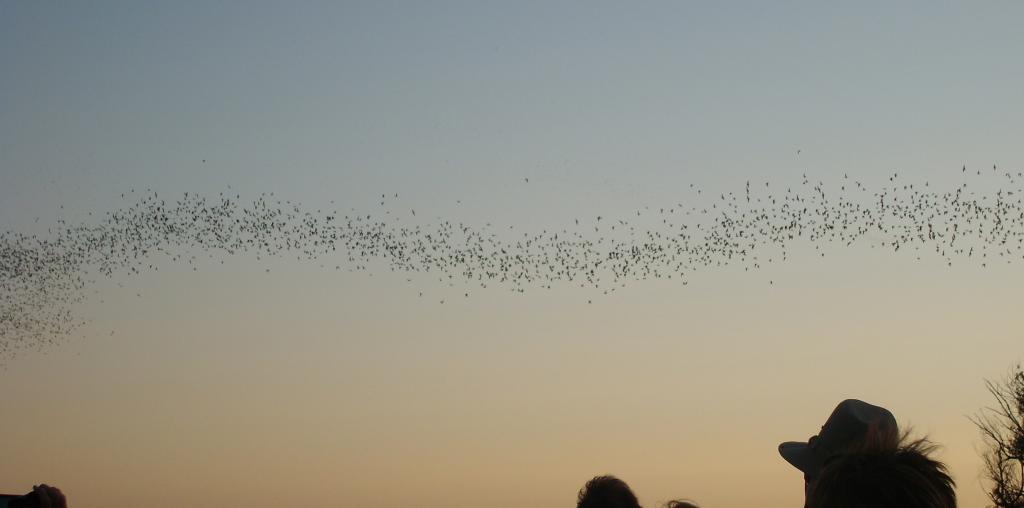 Click here to see all of Jane's photos.
Recommended Books

Surviving Your Stupid, Stupid ...
by Adam Ruben
Affiliates Jane hasn't added any affiliates.
Jane's Friendlist

Click here to see Jane's entire friendlist