Being a follower of IYC 2011, I was completely aware of the goals and purpose of the events taking place and getting the coveted IYC tag and grants too. However, this one email made me rethink. Valentine's Day is around the corner and I was also aware of the fact that scientists are lovers too, but organizing an IYC 2011 event out of it was a plan that never even crossed my mind-even my wildest imagination would make me refrain from such issues, if any.
I am already working out an event for IYC at our institute and this email changed my thought process completely. Pleasantly surprised to observe ACS webinar dedicated to Chemists in love. Yes, the webinar is ,"Chemists in Love: Strategies and Tactics in Dual Career Relationship." I loved the idea, but it also raises serious questions about the professional scenario.
It is an obvious fact that the speakers are once-in-love-lab mates or say, academic couples. Quite skeptical about the perceptions of the scientists in here, there is no harm in witnessing the love affairs in our fraternity- known to be a field of barren tundra of academic wisdom.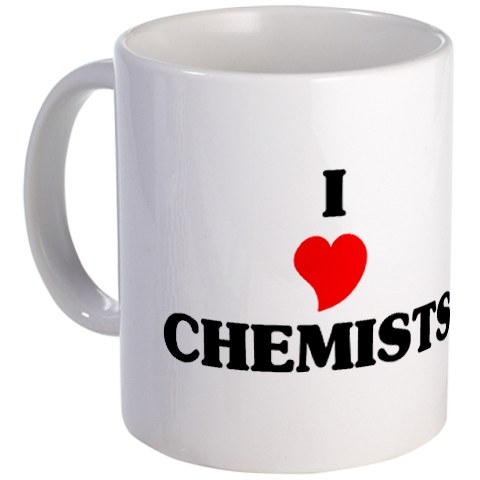 The webinar scheduled on February 10th is aimed at
=> Understanding individuals and shared values
=> Setting and agreeing on priorities
=> Finding that work-life balance
=> Boundaries- when to set them and when to let lines blur
=>Creating opportunities for the 'trailing spouses'
And much more.......
And I thought, IYC 2011 is only about Environment, Energy, Health and Materials !!!!!!!!!!
If you desire to participate in the webinar and ask queries in a live format, here is your chance. Visit the ACS site today.
Till then keep me posted about what you feel about this idea.