While a vegan diet is fine for adults, in children it is a human rights violation - and it can send parents to jail.
John P. and Katrina Miller of of Crestline, Ohio,
have been indicted
on one count of kidnapping, a first degree felony; one count of felonious assault, a second-degree felony; two felony counts of child endangerment, one second-degree, one third-degree; and a first-degree misdemeanor count of child endangerment. They face up tp 22 yeards prison.
The arrest was made after their malnourished 13-year-old son escaped from home. He weighed 65 pounds and was severely malnourished, and had to be hospitalized due to their strict vegan diet.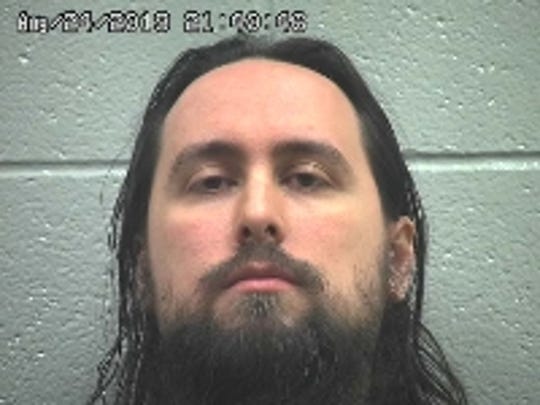 John P. Miller. Source: Bucyrus Telegraph-Forum