Though deemed safe by French science bodies, sales of the Transform and Closer brands were suspended by a French court
at the request of environmental groups
in 2017 anyway. Now they have made the ban official, siding with claims that sulfoxaflor may be able to harm bees.
It
can
harm bees, if they come into contact immediately after it has been sprayed, but there was no evidence that has happened at all much less at large scales. Still, France is determined to eliminate modern pesticides over the objections of farmers and scientists and s
aid in September
they would ban it whether the court did or not.
It didn't help that the products are made by U.S.-based Corteva, a competitor to European pesticide companies. EU politicians likewise ban GMOs (except in animal feed) in many European product while certifying genetic engineering using Mutagenesis as "organic" - because European company BASF heavily uses mutagenesis and GMOs were patented by Americans.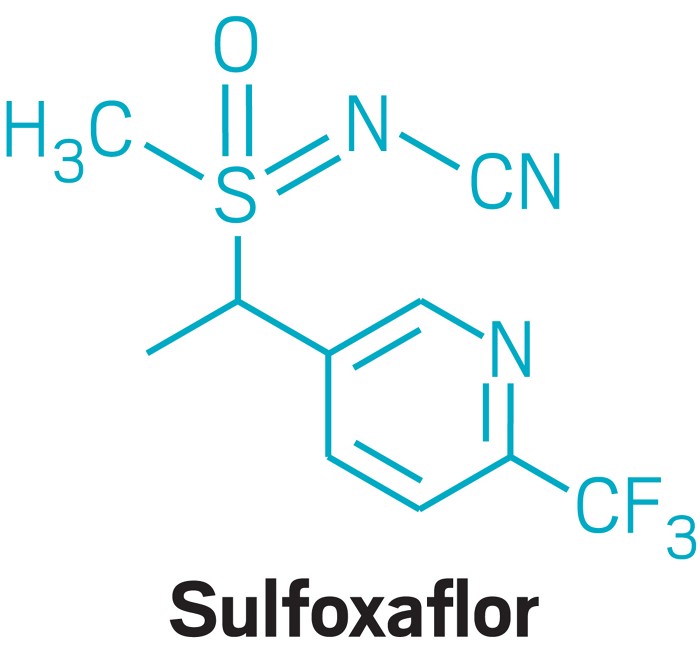 The court also ruled that Dow AgroSciences (now Corteva) and the Anses agency that showed the products to be safe must pay the activists who filed the lawsuit $1,700.
The U.S. is a lot more scientific and EPA followed the evidence and
approved it
, along with 46 other countries. over the objections of trial lawyer groups such as Center for Biological Diversity and Center for Food Safety, who smartly filed a lawsuit in the activist-friendly 9th Circuit Court of Appeals - the same court that canceled its registration in 2013 with the argument that they didn't believe the Obama EPA had enough data on its potential effects on bees.