Happy Family Organics has another win, by expanding the number of states in which participants in the Special Supplemental Nutrition Program for Women, Infants and Children (WIC) can purchase its jars of "organic" baby food.
The company also claims it is making packaging commitments that "support a more circular economy" but the beginning of that circle need to be the price poor people pay, not fuzzy-wuzzy marketing claims about whatever "sustainability" is pretending to be this week.
They are mostly interested in scaring new mothers. And if you are poor, you are less likely to be educated about the difference between scaremongering by trial lawyer groups (and the organic food industry trade groups helping them) and science. Scientists know that unless your baby falls into a 50 gallon drum of glyphosate it isn't harming them. But this company uses legal groups as a health wedge to drive revenue into their coffers.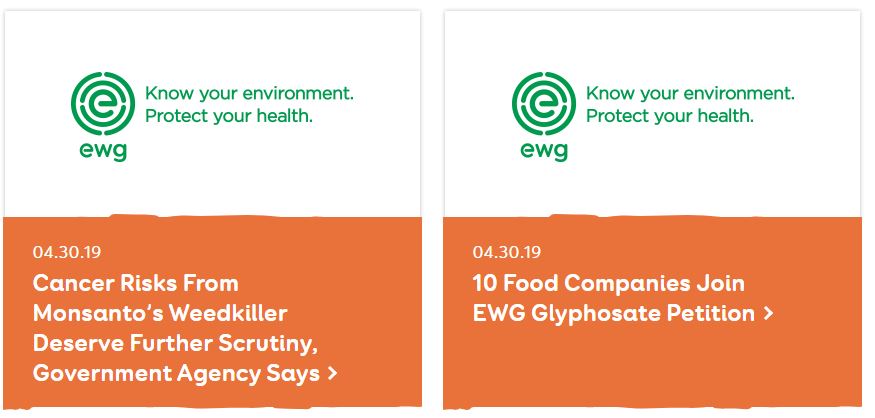 To get this into states they use a loophole. WIC won't cover expensive food in pouches so they put it in jars and then do what lots of their competitors do -
they send lobbyists
to get an exemption for their product. If you are poor, you can now get their products in Alaska, California, Colorado, Connecticut, Florida, Maine,Massachusetts, Minnesota, Texas, Vermont West Virginia, and Wyoming; but I wish you would just buy regular food and use the remaining money to give yourself a better life, rather than marketing executives at Happy Family one.

In case you were buying baby food from people who have never been parents and worried you were doing it wrong, feel better about your choices by knowing the people who are the 100,000,000,000th parents in human history are in charge.