As a test of Einstein's General Theory of Relativity the Event Horizon Telescope image shows us an extreme example of light being bent by the mass of a black hole. General Relativity (GR) predicts that solar mass objects will do this to some degree which is very hard but not impossible to measure. In the case of a black hole it predicts what Event Horizon Telescope saw to within the measurement precision of the EHT. Any modified theory of gravity that stands a chance would have to match these observations.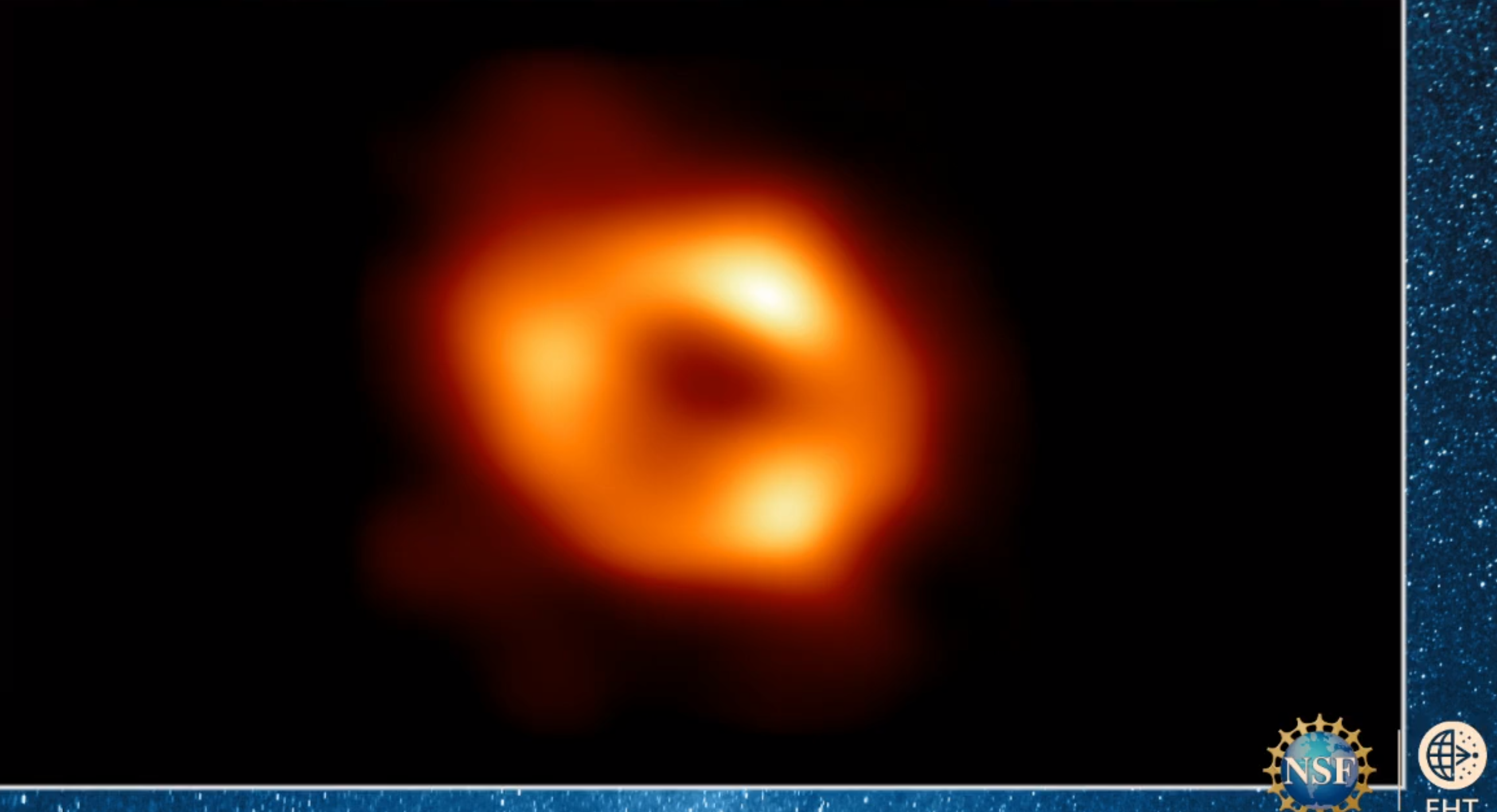 The image of the light field near the supermassive Black Hole Sagittarius A*.This is likely also consistent with results from the Laser Interferometer Gravitational Observatory and other gravitational wave observatories. In those cases they observe gravitational waves radiated directly from one object spiraling down into a black hole.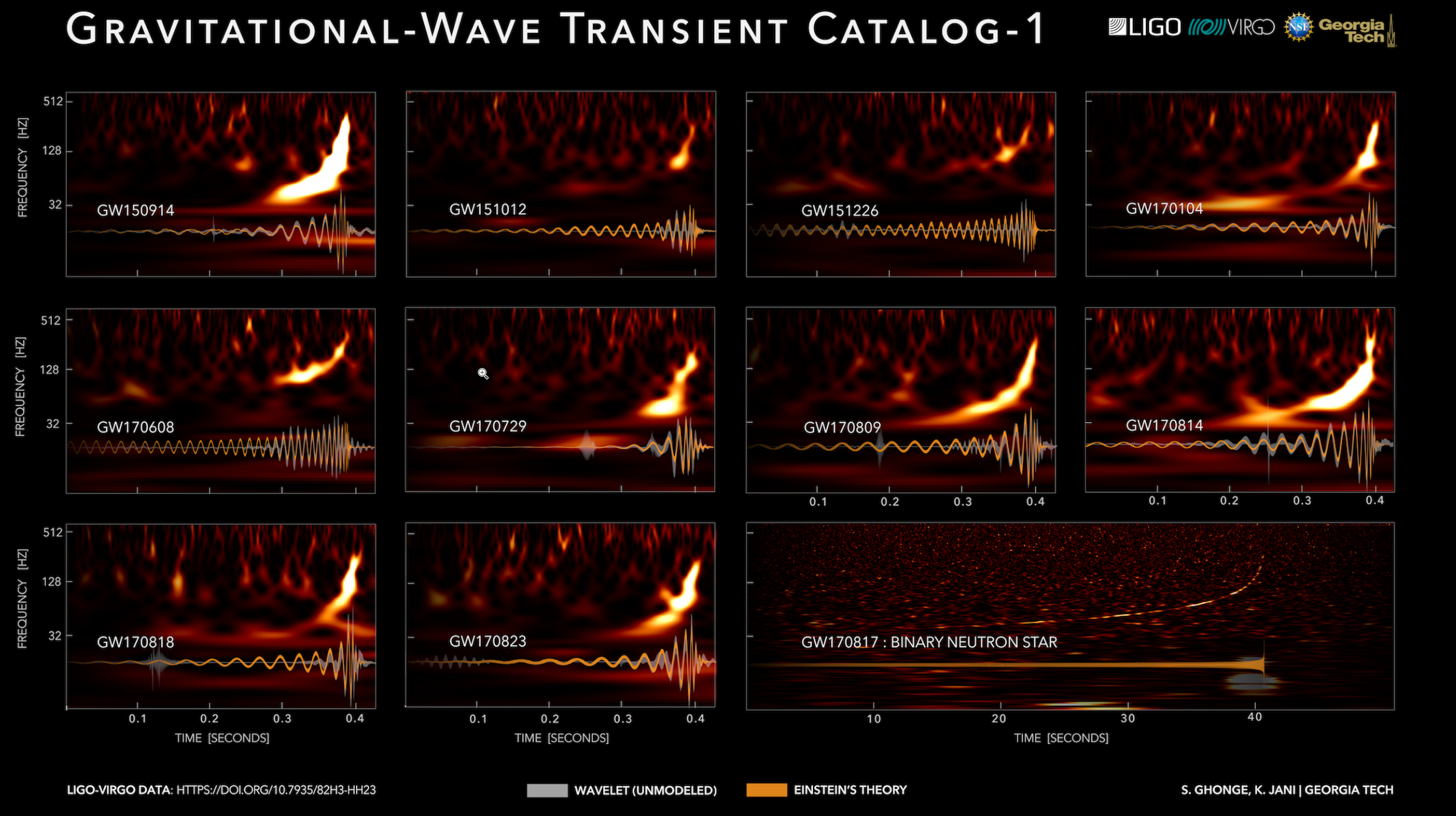 Gravitational wave data from LIGO and VIRGO. These are spectrograms of the data. Due to the fundamentally different nature of gravitational waves they are referred to not as images but as chirps.