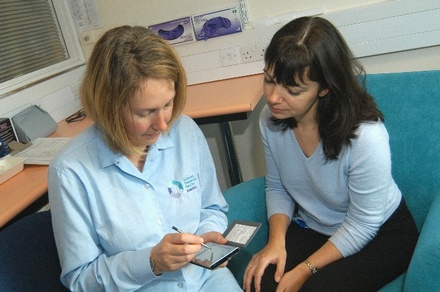 Food for Cure: A Nutrient Twist on Cancer Prevention
Tell me what you eat, and I will tell you what you are – Anthelme Brillat-Savarin, "The Physiology...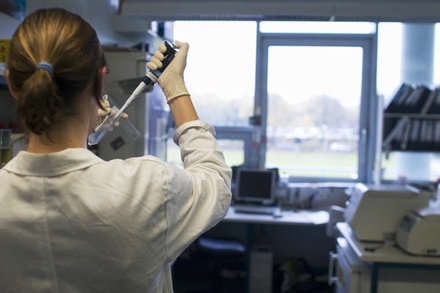 Getting Personal With Cancer - The Buzz About Personalized Medicine For Prostate Cancer
"Personalized medicine! What is that?" Your question is justified. It was also something...