Does money buy championships? That is the prevailing theory. While it is common for a team like Chelsea, which got purchased buy a Russian billionaire who kept buying new teams until they won, to achieve success, a Swansea is less likely.
Assuming scouts and personnel managers really know what they are doing, economics should be as fine an indicator of success as anything, in that case. You might think so, in baseball, where a season is 162 games. The New York Yankees certainly did well by buying the best free agent they could get each year. But what about World Cup soccer, where after the initial round each game is sudden death? Can a national team of all-stars who have played together infrequently win more often if their players are rich?
Scholars at Freie Universität and the German Institute for Economic Research Publish World Cup Forecast think so. An economic analysis leads to a safe bet, such as that the final game in the World Cup on July 13, as predicted in a forecast made by scientists of Freie Universität Berlin and the German Institute for Economic Research, will probably be played by the teams from Germany and Spain.
Credit: Freie Universitaet Berlin
The prognosticators in this case are an eclectic group of non-experts; sociologist Prof. Dr. Jürgen Gerhards at Freie Universität, Prof. Dr. Michael Mutz, a sports scientist at the University of Gottingen and the economist Prof. Dr. Gerd G. Wagner at TU Berlin. They did added up the market value of each player on every team and used these values as a basis for all the group games as well as playoffs.
It sounds too simplistic, right? It biases wealthier countries in Europe. A right wing in Brazil might be as good as a right wing in Europe but unless he plays for Real Madrid and has a big contract, his country is penalized. But, they argue, the free market is going to win. There are very few 'diamonds in the rough' in modern football, with worldwide scouting and insight. Spain, with a market value of 631 million euros, and Germany, at 562 million euros, have the greatest potential to reach the finals by their metric.
Yet who outside of Spain would pick Spain over Germany, regardless of player salaries? Not many.
According to this forecast, in Group A the host country Brazil (468 million euros) and Croatia (193 million euros) will go on to the play-offs, and in Group B, it will be Spain and the Netherlands (208 million euros).
In Group C, Columbia (190 million euros) and the Ivory Coast (122 million euros) will go on, and in Group D it will be England (334 million euros) and Italy (323 million euros). Group E will be dominated by France (412 million euros) and Switzerland (178 million euros) and Group F by Argentina (392 million euros) and Bosnia-Herzegovina (114 million euros).
In Group G it will be Germany and Portugal (297 million euros), and in Group H it will be Belgium (349 million euros) and Russia (184 million euros).
In every case, the teams winning the quarterfinals, semifinals, and even the final game, will be the ones whose market value is higher than the opponent.
No USA from Group G? I think most fans assume it is a long shot for America to escape the 'group of death' ahead of Portugal, and against Germany they will just take their 3-0 loss and and hit the showers.
After the group phase, they project a more balanced and therefore exciting World Cup, similar to that in 2006. Although Spain with its 631 million euros is still the team with the highest market value, Brazil (467.5 million), France (412 million), Argentina (391.5 million), and especially Germany (562 million) have all made substantial gains since the last World Cup. These five teams are this year's favorites for the title.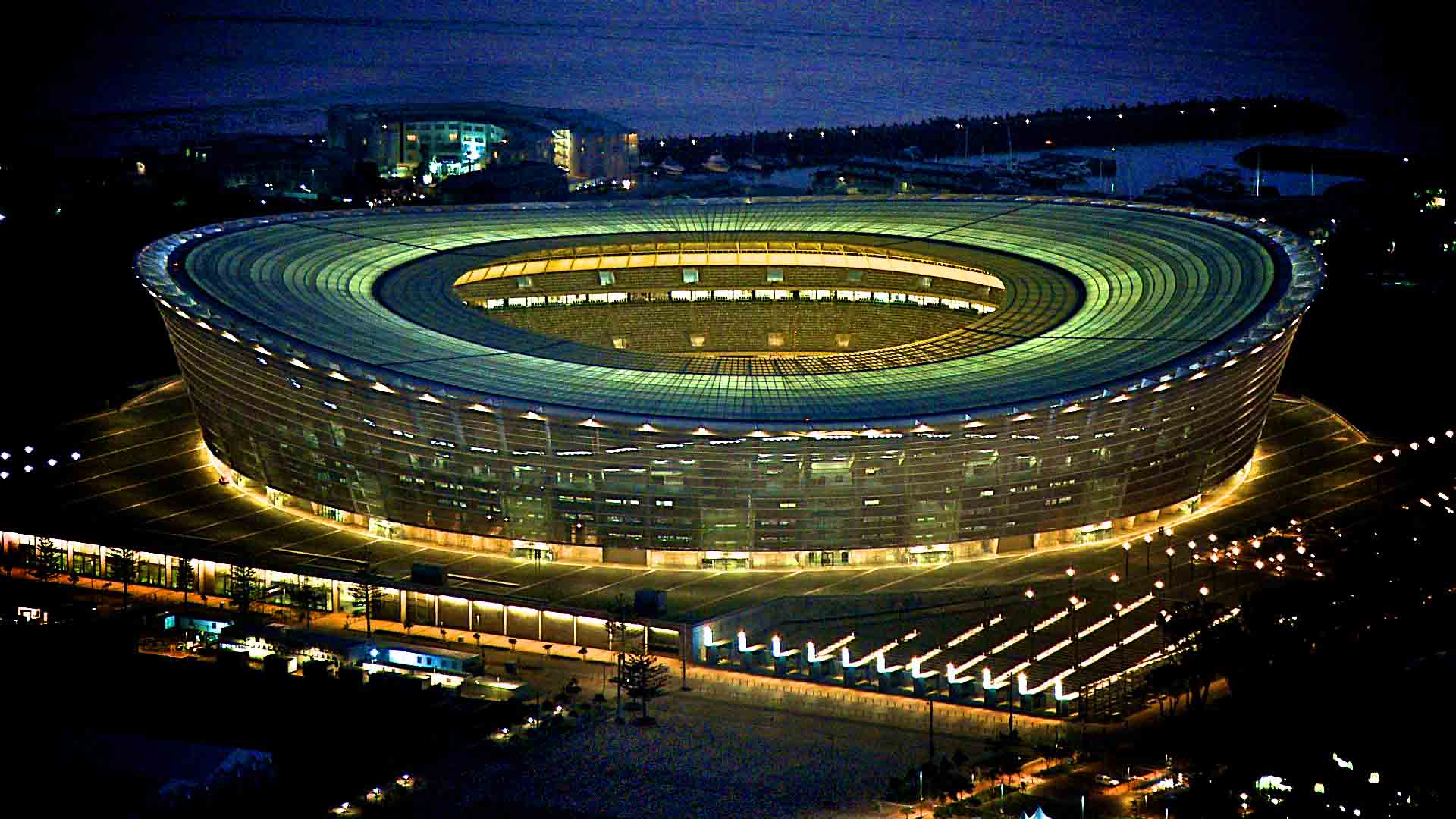 Source: Freie Universitaet Berlin