About Dayan Dayan is currently a radiation physicist in Auckland Radiation Oncology. She finished Master in Medical Physics at University of Santo Tomas (UST) – Philippines in March 2008, but started her career in Radiation Oncology Physics in January 2005. Dayan made all these things possible primarily because of De La Salle University (DLSU) - Manila, which she served as a Physics instructor for four years. "Her future really begins there." Her motto is "If you like to change the world, start with yourself." Thus she is now in search to do a new technique to improve the current modality available in her facility. To do this, she believed that... "In an era of evidence-based medicine, the best modality provides the best disease control with the least complication rate at the lowest cost, along with the best global quality of life. - Jean Pouliot"
Search For Articles By Dayan
Recommended Books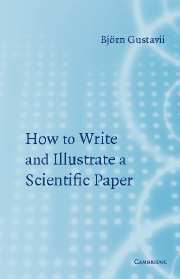 How to Write and Illustrate a ...
by Björn Gustavii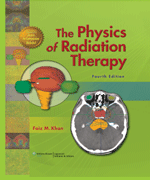 The Physics of Radiation Thera...
by Faiz M. Khan
Affiliates Dayan hasn't added any affiliates.
Dayan's Friendlist

Click here to see Dayan's entire friendlist