About Jerry I am not the famous Jerry Decker from Keely Net and have considerably different opinions than are expressed there. My professional work requires secrecy agreements that will prevent me from publishing any scientific articles or comments after the end of 2010.
Search For Articles By Jerry
Recommended Books
Affiliates Jerry hasn't added any affiliates.
Jerry's Friendlist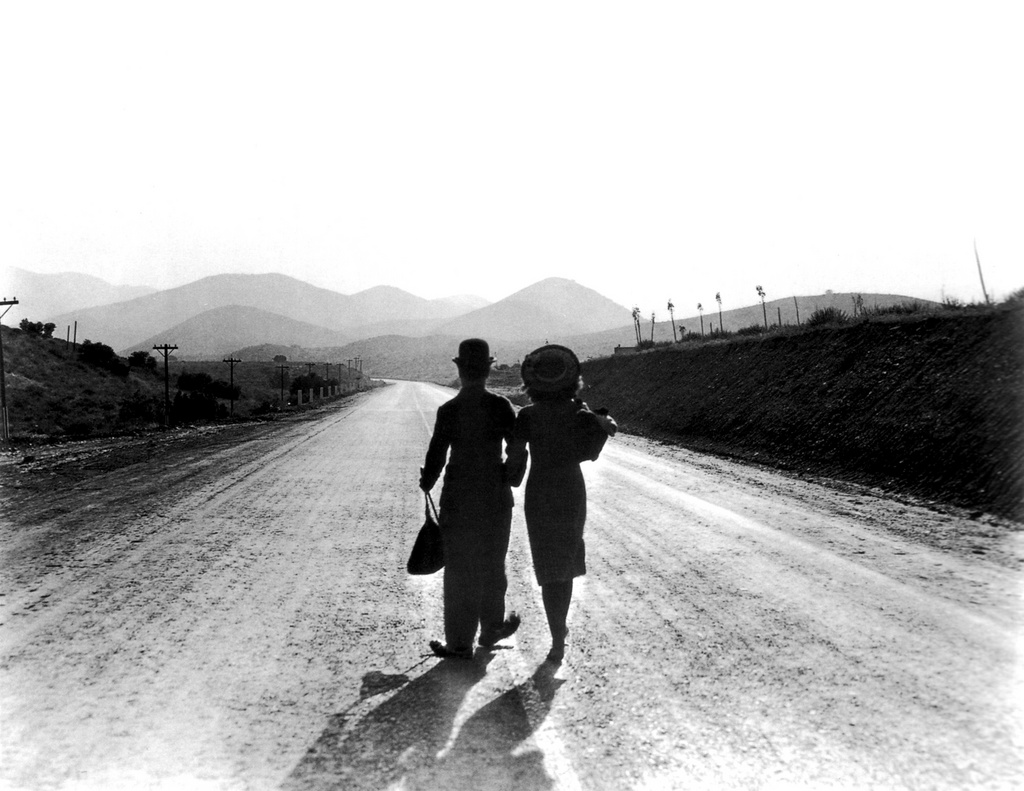 Click here to see Jerry's entire friendlist