Hurricane Information Updates
A site which has been providing potentially life-saving updates about the hurricanes, Neven Curlin's Arctic Sea Ice Forum appears to have been hacked. If so, it is an act of an evil mind. The hack may cost lives.
[edit]
Neven's site is back up again. For regular hurricane updates please go to -
Hurricane Season 2017
Until the site is up and running again I am inviting the contributors to the hurricane thread to post comments here.
For now, here are the latest graphics from
The National Hurricane Center
. I can also recommend the
Miami New Times
for those in that area seeking reliable information.
From Miami New Times


With roughly 72 hours before Hurricane Irma is projected to hit Miami as a Category 4 or 5 storm, weather forecasts continue to worsen for central Miami. In response, county Mayor Carlos Gimenez Thursday afternoon announced just after 2:15 that he's expanding mandatory evacuation zones. Those living in storm-surge zones B and C have now been ordered to leave their homes.

Previously, only residents in Zone A and barrier islands in Zone B were ordered out. The new order includes a huge swath of the city — the entire corridor along Biscayne Boulevard, from 119th Street south to the Florida Keys, has been ordered to leave. Zones B and C also extend into most of downtown Miami and Brickell, as well as portions of Homestead, Cutler Bay, Pinecrest, South Miami, Miami Shores, and other parts of the area.

(You can find more information on the evacuation order at miamidade.gov/emergency. You can also use this interactive map to find out if your home sits in an evacuation area.)
From The National Hurricane Centre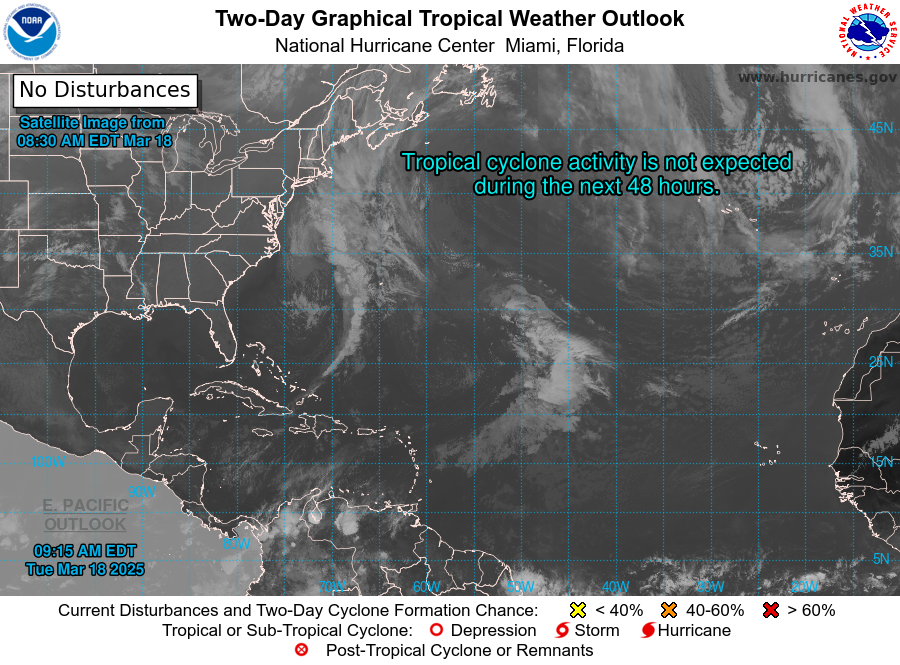 Here's a salute from the UK to all who are helping out their friends, neighbours and countrymen.
.