Asha John
Moral Bytes

About Asha I am a writer based in Northern California. I have a BS in Journalism. Two topics I am most interested in - evolutionary basis of religion and living systems as information systems.
Search For Articles By Asha
Recommended Books Asha hasn't added any book recommendations yet.
Affiliates Asha hasn't added any affiliates.
Asha's Friendlist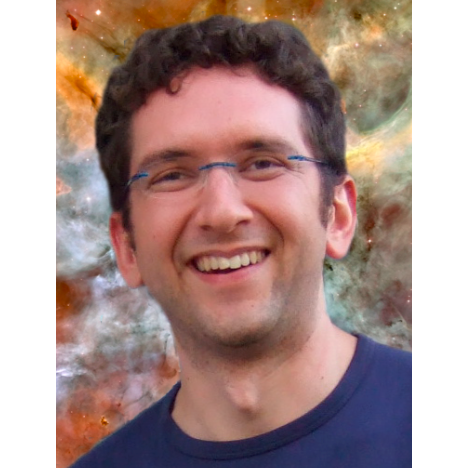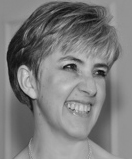 Click here to see Asha's entire friendlist