About Vladimir Born in 1958 in Kharkov, USSR. Graduated from Kharkov State University in 1981 with major in Theoretical Nuclear Physics. Discovered positive charge atomic form-factors, reformulated several physical problems to avoid divergences, explained what renormalizations are in reality, constructed a solution for an electron coupled permanently to its quantized electromagnetic field (= "electronium"). Currently works and resides at Grenoble, France. Looking for collaboration and friendly networking.
Search For Articles By Vladimir
Vladimir's Gallery
Click on an image to see the full-size picture.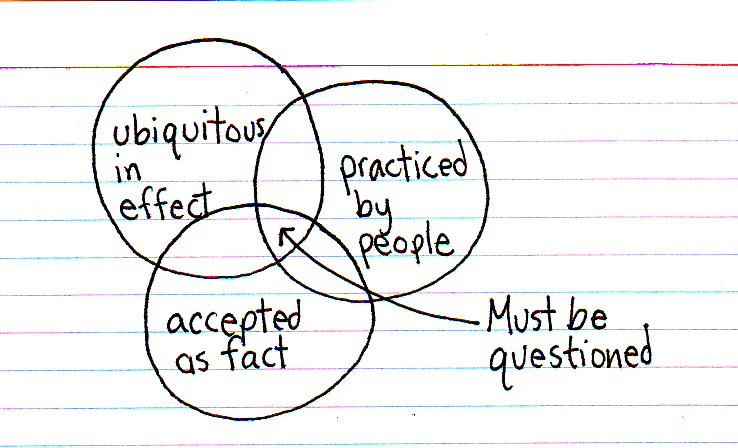 Click here to see all of Vladimir's photos.
Recommended Books Vladimir hasn't added any book recommendations yet.
Affiliates Vladimir hasn't added any affiliates.
Vladimir's Friendlist

















Click here to see Vladimir's entire friendlist