Steve Donaldson
Train of Thought

About Steve Studio art major, turned medical student, turned biomedical engineer, turned computer programmer, turned university professor, turned computer support manager, turned medical art and photography department head, turned digital imager, turned small business owner, turned internet entrepreneur, turned life-coach, turned philosopher, turned TV show host, turned high school physics teacher, turned premend tutor, and still evolving.
Seriously, I have an undergraduate degree in fine arts from Yale University. Then I briefly attended medical school before transferring to the biomedical engineering program at the University of Virginia where I received my graduate degree. I stayed on at the University as a research assistant professor for 15 years before leaving to run an Internet company for another 15 years. I have been involved in an number of side projects along the way, including philosophy TV shows and various "life coaching" activities. Now I make ends meet tutoring physics and chemistry to premed students.
My main interests are physics, philosophy, and psychology. The 3 P's, as I call them. Picture an inverted V with physics on the left, psychology on the right, and philosophy at the apex. I want to know how nature works on the most fundamental/material level. I want to know how we work on the most fundamental/ethereal level. And I want to know what it all means in the greater scheme of things.
Search For Articles By Steve
Recommended Books

Citizen Philosopher Bookstore
by Various Authors
Steve's Friendlist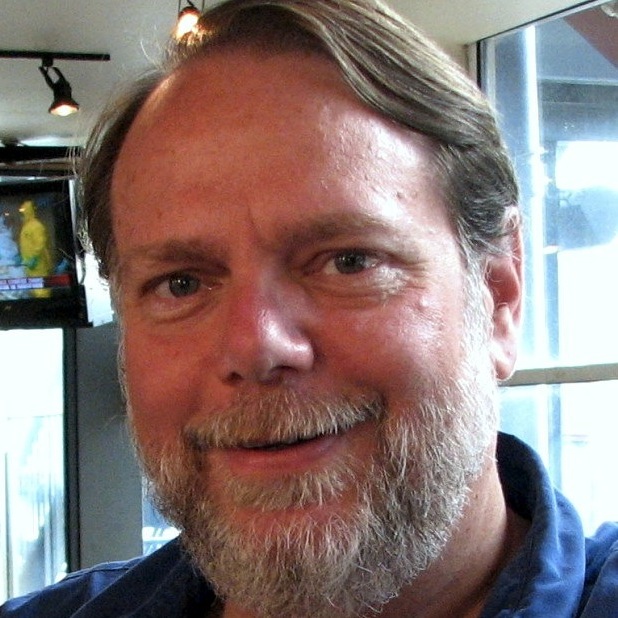 Click here to see Steve's entire friendlist