Patrick Lockerby
The Chatter Box

About Patrick Retired engineer, 60+ years young. Computer builder and programmer. Linguist specialising in language acquisition and computational linguistics. Interested in every human endeavour except the scrooge theory of accountancy.
Search For Articles By Patrick
Patrick's Gallery
Click on an image to see the full-size picture.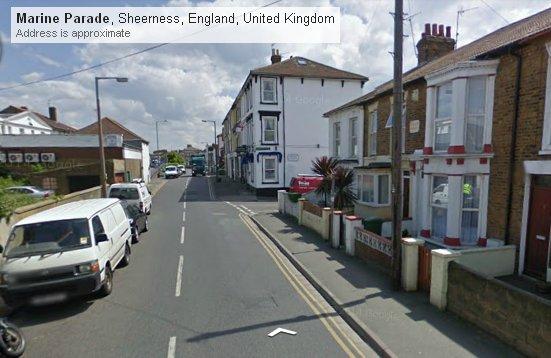 Click here to see all of Patrick's photos.
Recommended Books
Language and Communication
by George A Miller
Words and Rules
by Steven Pinker
Affiliates Patrick hasn't added any affiliates.
Patrick's Friendlist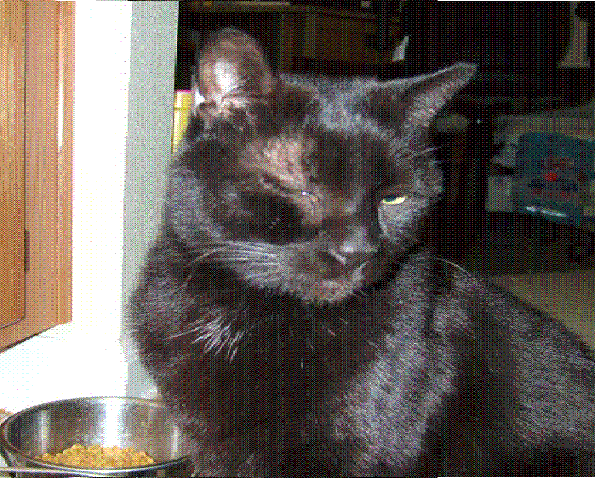 Click here to see Patrick's entire friendlist